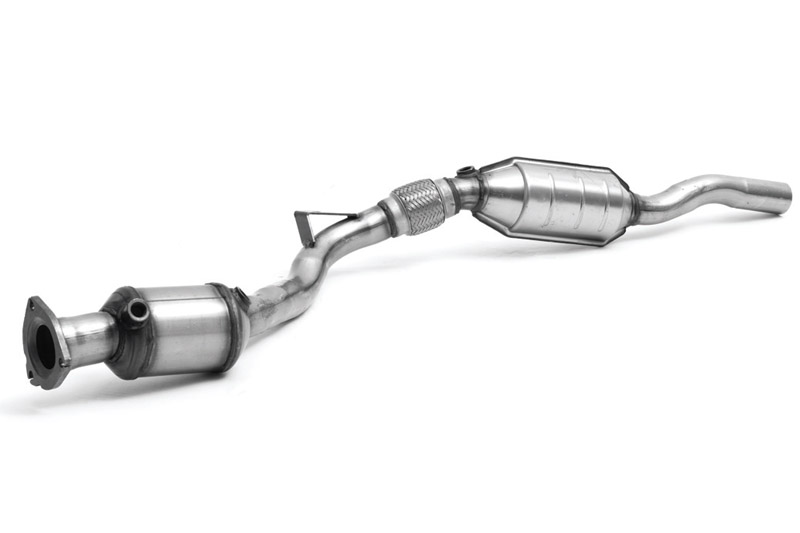 ---
BM Catalysts has added a further 15 new catalytic converters and connecting pipes to its product portfolio, including nine new Euro 6 part numbers.
---
The additional parts have been introduced as part of the aftermarket specialist's commitment to offering wider car parc coverage and include Euro 6 petrol catalytic converters for the Hyundai i20 Coupe 1.2cc 16v, Hyundai i10 1.0cc 12v and Kia Picanto 1.0cc 12v, as well as a Euro 5 or 6 petrol catalytic converter for the Toyota Prius C 1.5cc Hybrid CVT and a Euro 5 connecting pipe for the Citroen C4 Grand Picasso 1.6cc HDi.
As a result, BM Catalysts' total EU car parc coverage, including the UK, of these releases is 1.14 million. All parts in the range are made to BM Catalysts' high-quality and easy fitment specifications. As well as regularly introduced new-to-range parts to expand vehicle parc coverage, BM Catalysts also carries out ongoing R&D work to identify additional fitments, to offer even greater choice to motor factors.
---
For more information, click
here
.