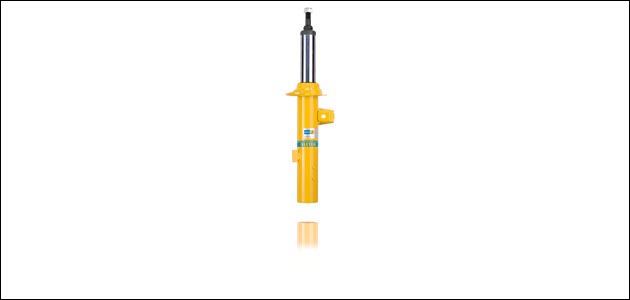 BILSTEIN is offering the right set of series shocks for the new version of the Volkswagen Beetle – a cult classic – to the aftermarket in the form of the BILSTEIN B6 and BILSTEIN B8 high-performance shock absorbers.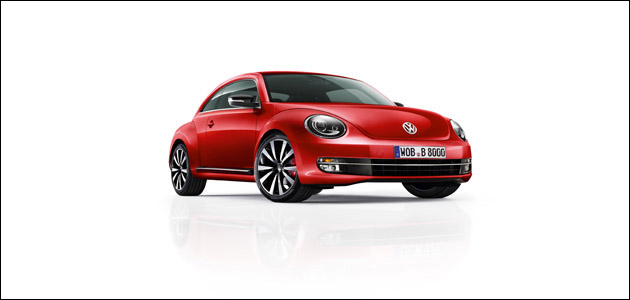 In addition to this, Beetle enthusiasts can enhance the new VW Beetle with high-quality, motorsport-tested BILSTEIN B14 coilovers and a high-performance BILSTEIN B16 suspension system with its ten-level damping force adjustment.
Available on the universal spare parts market, both chassis-lowering suspension systems provide even better road holding, just like the new shock absorber applications. The BILSTEIN technicians placed special importance here on the rear multi-link axle installed in the new VW Beetle. The shocks and coilovers were adjusted to it in elaborate tests and driving trials.
The combination of VW Beetle and BILSTEIN B6 is designed entirely for reliable performance. The series replacement shock absorber performs exceedingly well under heavy loads without compromising driving comfort. The characteristics of the shock absorber tangibly improve handling.
Further, the Upside-Down technology produces perfect road holding. High material and manufacturing quality make the BILSTEIN B6 high-performance shock absorber extremely tough and durable. The BILSTEIN B8 is suitable for virtually all chassis lowering sets and series sport suspensions. With the BILSTEIN B4, yet another series replacement shock absorber alternative will soon be available on the universal spare parts market for the rear multi-link axle of this classic model.