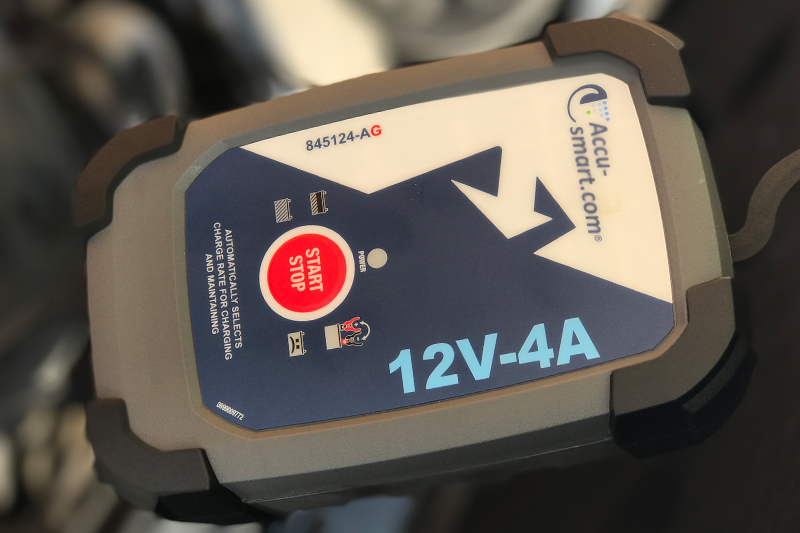 ---
The new range of Accu-Smart battery chargers from Ceteor has been unveiled by JHM BUTT.
---
The new range replaces the previous Accusmart range which was claimed to be one of the most reliable and easy to use on the market. JHM Butt offers a range of four models: two, four, seven and 10A, which will charge a wide range of battery types (WET, AGM, GEL, MF, and Start/Stop).
Thanks to their professional and ventilated design, combined with their thermal runaway technology, the Accu-Smart chargers will optimise the charging time without risk of overheating. They are Microprocessor controlled, with an eight-stage charging program for added precision, safety and battery life. Reverse polarity protection and safety shut-off are both built in. They also use less energy than their predecessors, making them a lot more energy efficient.
---
For further information from
JHM BUTT, click here
.