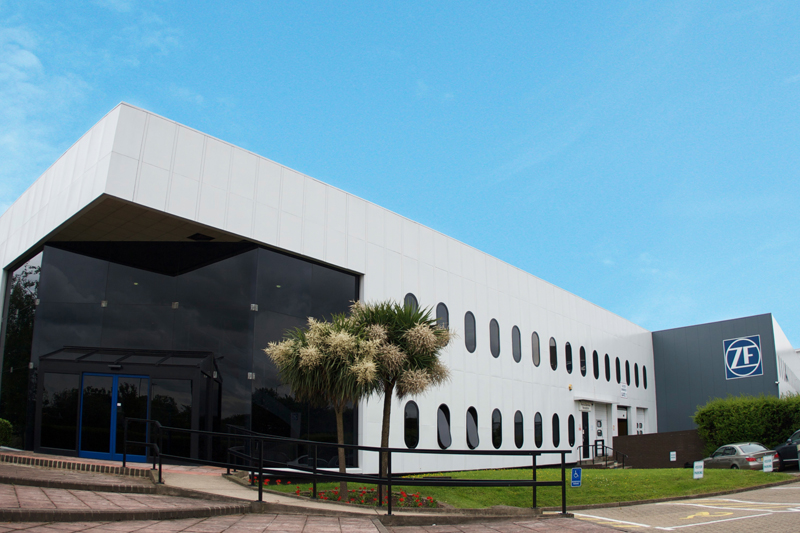 ---
ZF Services UK's Centre of Competence in Nottingham, which provides technical support, repairs and servicing, has invested in extensive training for its technicians.
---
It has also acquired the very latest testing equipment to test products to original standards.
The investment reportedly comes as a result of ZF's growing influence on new vehicles featuring TraXon fully automatic transmissions and AxTrax AVE electric portal axles.
ZF Services UK's expanding Service Partner network is also undergoing training as the company meets the evolving demand for the repair and maintenance of modern vehicles.
ZF's Nottingham Centre of Competence – which has capacity to remanufacturer and repair transmissions and axles – can perform on-site diagnosis, repairs and servicing to ensure vehicle downtime is minimised.
With ZF AxTrax AVE electric portal axles successfully lowering emissions for hybrid buses and trolleybuses, and TraXon providing effective transmission of power and long service life, ZF Services UK has said it is fully equipped to meet the repair and maintenance challenges of the Next Generation Aftermarket.
David Wakeling, ZF Head of Commercial Vehicle, said: "The ZF team of experts is ready to assist customers and service partners with advice and support with the very latest ZF technologies. ZF's OE expertise is firmly translated into our aftermarket service offering, reducing vehicle downtime and preventing additional costs for customers."
---