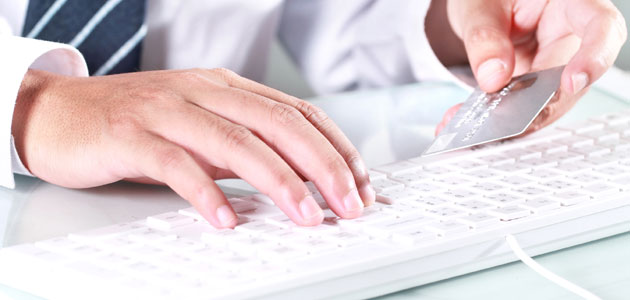 Garage operators risk losing business if they're not available to respond to customers enquiring online during regular working hours, Autobutler is warning. Analysis carried out by the company has revealed that more than two thirds of visitors to its online servicing, maintenance and repair portal request job quotes on the site between 8am and 5pm on weekdays.
Clive Thorpe, Autobutler's UK Sales Director, explains: "What this shows is that it's vital for garage businesses to be accessible online during typical office hours and able to react promptly to enquiries that come in that way.
"Autobutler makes this easy, because our system can capture and manage those potential customers for you. Not only do you have the opportunity to bid for every local job request that drivers submit on our system, you also have the flexibility to pick and choose which requests you'd like to respond to."
Autobutler.co.uk is now signing up an ever-growing number of UK workshops, helping them to ensure they don't miss out on being able to respond quickly to car owners who are increasingly turning to the internet to research and book both scheduled and unplanned maintenance.
Clive concludes: "If you fail to get back to a customer who gets in touch directly you're unlikely to hear from them again, whereas garages belonging to Autobutler.co.uk can be selective yet still enjoy the same chance every time that customer comes to us."
Workshops of all types can now sample the valuable new opportunity to win online customers and develop their businesses with Autobutler by signing up for a three-month 'try before you buy' trial. Businesses interested in finding out more should get in touch by calling 0808 1682 048, emailing info@autobutler.co.uk or visiting www.autobutler.co.uk.