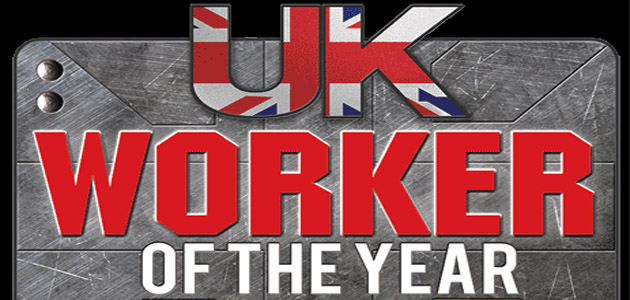 Dickies has officially announced the launch of this year's bid to find Britain's top workers and, ultimately, the UK Worker of the Year.
In association with Suzuki the 2013 UK Worker of the Year competition will see one winner taking home a Suzuki Swift car or, if they prefer, a Suzuki bike.
This will mark the fourth year of the competition presented by the legendary workwear company, which seeks to recognise and reward excellence in the British workforce.
Quentin Willson, TV presenter and consumer and motoring champion said: "Worker of the Year is now a major UK workplace award and I'm really proud to have been a supporter and judge from the very beginning. It's great that past winners tell us the competition changes lives."
Maurice Morton, Sales & Marketing Director at Dickies added: "Given the on-going uncertainty that the country faces economically, a feel-good initiative of this type is more important than ever, to remind our nation's work force that they have much to be proud of and look forward to."
UK Worker of the Year is a free to enter competition and is open to anyone who works in the UK aged 17 or over. The winner of UK Worker of the Year 2013 will be announced at the Gala event, which will be held at the Madejski Stadium in Reading in October.
To find out more about the competition or to register your initial interest in UK Worker of the Year 2013 please visit www.ukworkeroftheyear.com or email workeroftheyear@chicanemarketing.co.uk