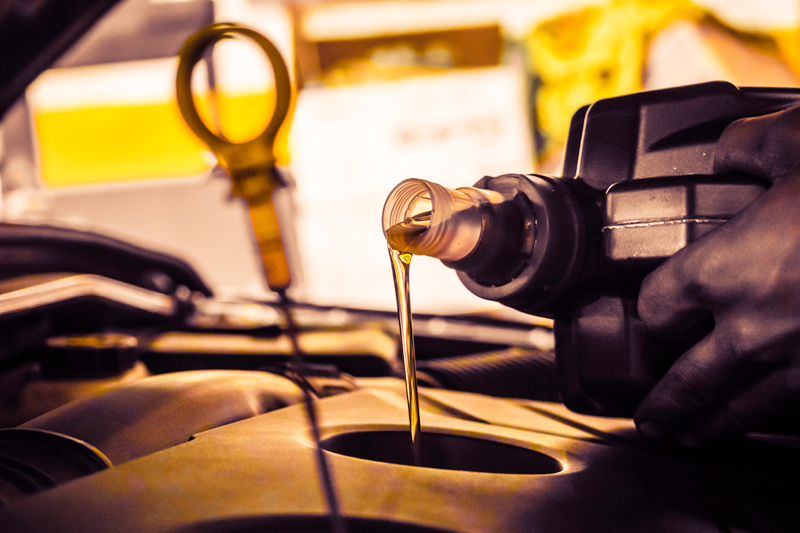 ---
In response to a Verification of Lubricant Specifications (VLS) investigation, ATIEL has changed its quality management policy.
---
The change will now ensure that ATIEL member products are now included in compliance programmes for the first time
Case 160 involved a 5W-30 Fully Synthetic SN/CF Oil, which was making technically conflicting claims concerning the ACEA engine oil sequences and OEM specifications, which were not technically feasible.
After months of investigation and dialogue, the named party failed to provide the Candidate Data Pack, putting them in breach of the ATIEL Code of Practice. VLS reported the company to ATIEL for breaching its undertakings under the ATIEL Code of Practice.
Previously, ATIEL members only had to sign a letter of compliance, saying that their products conformed to the correct standards. Their products were not subject to compliance testing – only non-member products were. However, the investigation into case 160 highlighted that this process may not be stringent enough to uphold industry standards.
At a meeting of the ATIEL Quality Management Committee, it was decided that the policy would be changed so that all products would be subject to sampling and testing, including member products, to ensure that industry standards are maintained and products really can deliver what they claim.
Andrew Goddard, Chairman of VLS, said: "The case demonstrates that as an independent trade body VLS will strongly pursue cases, including referring them to other European industry bodies, to ensure that lubricant products are fit for purpose. This announcement sends a strong message to the industry that no one is exempt from testing. Product quality and motorist safety must come first."
---