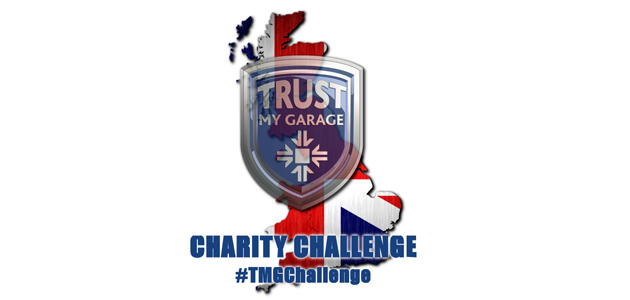 The Trust My Garage Charity Challenge in aid of BEN is set to start on April 7th.
The 'Southern Softies' and the 'Northern Numpties' will compete during the week-long event to visit as many Trust my Garage sites as possible, using only the TMG website as a route planner. 
The teams will be driving cars that are nearing the end of their road lives so it's good to know that wherever they are, they are never far away from a Trust My Garage member!
IGA Director, Stuart James commented: "It's great to be doing our bit for BEN and also raising awareness of the high quality independent garages that are out there. Trust My Garage is fast becoming a household name and we are pleased TMG members are joining in by supporting the event.
"The challenge will be to visit and photograph as many Trust My Garage sites as possible collecting donations for BEN from whoever happens to be in or around the garage at the time."
Nigel Williams, BEN's Commercial Manager added: "This is an excellent way to support the industry charity and help increase awareness in the independent  sector.  We would like to thank the IGA for inviting us to get involved and we look forward to helping the teams make this a successful event for everyone involved".
Further information about BEN can be found at www.ben.org.uk