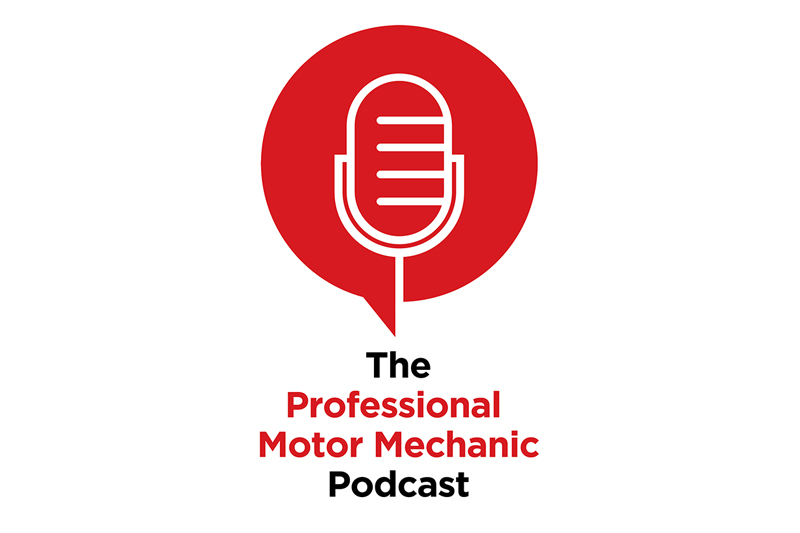 ---
PMM has launched the Professional Motor Mechanic Podcast to ensure our audience can stay up to date with what's happening in the independent aftermarket.
---
You can now listen to your favourite magazine and website as a monthly podcast. Listen direct on your phone, radio or computer – at work or at home, wherever you want!
With so much happening in the automotive industry right now, from the debate surrounding MVBER and the increasing role of diagnostics in the workshop, to the ongoing skills shortage and labour crisis, there has never been so much need for a dedicated podcast for the aftermarket.
Each month, our editorial team will bring you exclusive interviews and features on the topics that matter the most to your business. We'll be bringing you with us everywhere we go for half an hour each month – the shows, racetracks, garages – you won't want to miss it!
When it seems like running an independent workshop is getting harder, we want to support our listeners in a direct and engaging way. We want to hear from you, so get in touch.  Whether you want to shout about the great work you do, have a moan about the issues you face daily or simply have a chat – drop us a line and be heard!
With conversations lined up with the GEA, IMI, Shaftec, MOT Juice and many more, the PMM Podcast is essential listening for all UK workshops.
In the first episode of The Professional Motor Mechanic Podcast, the team will speak with three local garages about the supply chain challenges they're facing and how it affects their workshop.
We also catch up with two aftermarket insiders –  Julian Woods, Chief Executive of the Garage Equipment Association and Marc Wise, Sales Manager at Shaftec – about how suppliers are responding to the challenge but also what's around the corner.
---
Listen to the first episode
here
!