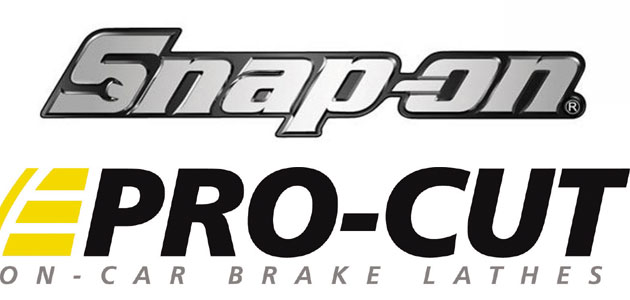 Snap-on Incorporated of the USA has acquired Pro-Cut International, one of the world's leading manufacturers of on-car brake disc lathes.
Pro-Cut's lathes are widely used in brake servicing by car repair workshops of all types. In the UK, Pro-Cut lathes are distributed by Haweka of Toddington, Gloucestershire.
Jeff Hastings, President of Pro-Cut International, said: "Under our previous private ownership we had modest resources and modest aspirations. As part of the Snap-on family we will have higher expectations and far greater resources to recognise that vision. I believe it is a great opportunity for Pro-Cut. For the future everything stays the same, just with more tools to try to craft a better future for brake service."
Peter Spraggs, Director of Haweka, commented: "Haweka has recently renewed its long-term distribution agreement with Pro-Cut, and will continue to sell and support Pro-Cut lathes, accessories and machine servicing in the UK and Europe."
The Pro-Cut on-car brake lathe is the fastest, most user-friendly and precise machine of its type in the world. It delivers better brakes for drivers and improves workshops' service level and profitability.