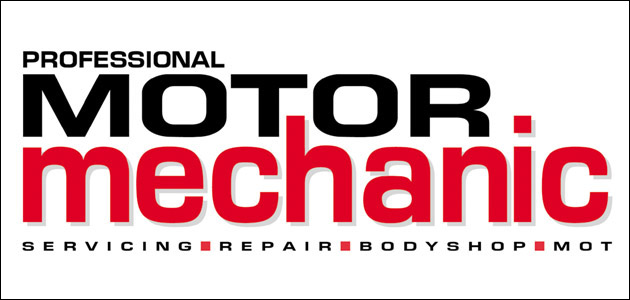 The October 2012 issue of Professional Motor Mechanic Magazine has hit the streets and, as always, the magazine is jam-packed with all of the latest news, technical hints and repair advice, the newest tools and products from the best suppliers and loads of goodies and prizes to be won!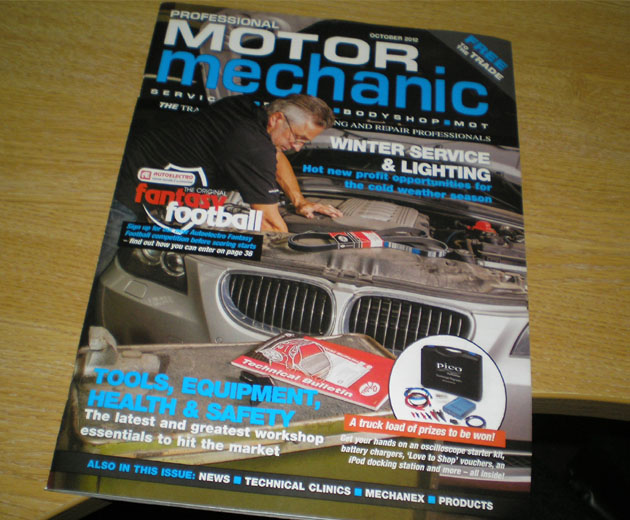 Highlights and features include:
– Diagnostic Troubleshooting: Peugeot 206 with a stalling complaint
– Clutch Clinic: Replacing the clutch on a Mercedes C Class
– Belt Clinic: Timing belt fitment for the Astra H 1.7 CDTi
– Business: Making more from your online presence
– Tools & Equipment: A unique new tool rental service for garages
– Winter Service & Lighting: Why LCVs top the replacement parts charts
– Engines & Transmissions: Your guide to CV boot replacement
– Oils, Lubricants & Additives: How to turn a £1 investment into £21 profit!
PLUS: A Pico oscilloscope 'starter kit', CTEK battery chargers, an iPod docking station and loads more freebies to be won!
The magazine is FREE and available from most local factor stockists, so don't forget to ask for your copy!
If you're having problems with getting your hands on your copy of PMM, get in touch with us at pmm@hamerville.co.uk and we'll let you know where to find a stockist near you.