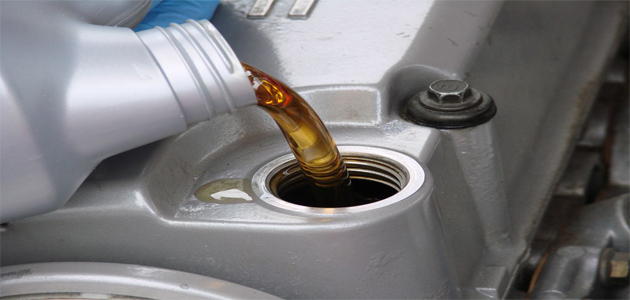 A Ford Fiesta owner, and sometime customer of Matlock Ford, approached an IAAF member regarding a message rubberstamped into his 'Service Book' by the Service department at Matlock Ford.
The text of the stamp read: "To ensure validity of your 3 year warranty, your vehicle must be serviced by a Ford dealer at the correct interval."
IAAF Chief Brian Spratt brought the attention of Matlock Ford to the provisions of the European Union Regulation 461/2010 – Motor Vehicle Block Exemption Regulation – which prohibits any statement indicating that servicing a vehicle outside the dealer network would invalidate the vehicle warranty.
He advised the Ford franchised dealer that, whilst it is permissible to remind owners that their vehicle must be serviced in accordance with the vehicle service schedule (which would include timings and mileages between services), to suggest that this can only be done within a network is illegal.
Initially, Matlock Ford denied that they stamped service books in this way but changed their story when confronted with documentary evidence.
Mike Biouki, Matlock Ford's Service Manager, then admitted: "We used to use this stamp quite a few years ago. It seems that somehow, either the book has been stamped in error or the customer has got an old service book by error. Either way, the servicing by a main dealer is not a condition of the warranty and that remains a fact."
Brian commented: "It is Matlock Ford's contention that this is an isolated incident, but the cynic in me doubts that. We need any and every instance like this to be reported to us. For two reasons; firstly, we tackle the garage concerned and, secondly, it will help build our portfolio of evidence for submission to the European Commission, supporting our contention that dealers are breaking the rules."