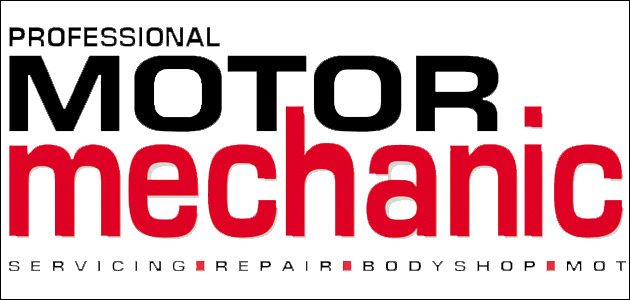 The January 2013 issue of Professional Motor Mechanic Magazine has hit the streets and, as always, the magazine is jam-packed with all of the latest news, technical hints and repair advice, the newest tools and products from the best suppliers and loads of goodies and prizes to be won!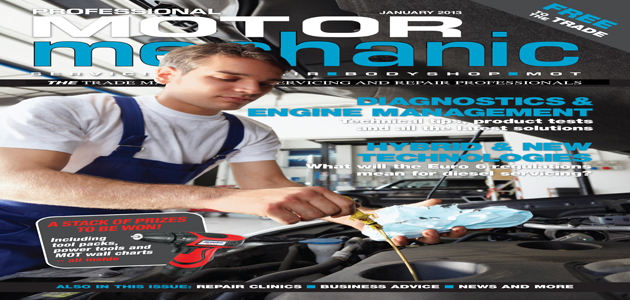 Highlights and features this month include:
– Vehicle Troubleshooting: Tricky issues with a VW 2.5L camper van
– Clutch Clinic: The correct procedure for clutch replacement on the VW Golf 1.6L Petrol
– Belt Clinic: How to avoid making mistakes when replacing timing belts on the VW Golf 1.6L
– Special Reports: We identify an innovative incentive scheme that can help garage owners to make big savings
– Diagnostics & Engine Management: We profile a range of stand-alone 'specialist' diagnostic tools
– Hybrid & New Technologies: Why telematics should be taken seriously
– MOT: Are you killing time during the MOT test?
PLUS: The chance to win £500 worth of tools thanks to J&S Products, AC Delco power tools, Autodata MOT charts and loads more freebies!
The magazine is FREE and available from most local factor stockists, so don't forget to ask for your copy!
If you're having problems getting your hands on your copy of PMM, click here to find a stockist near you.