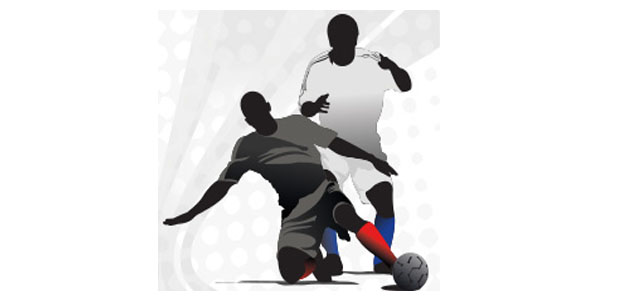 BEN, the UK's dedicated charity for the automotive sector, wants to understand the real issues affecting those who work in the industry with a brand new online survey.
The survey is aimed at everyone who works, or has worked, in the automotive and allied industries. To thank participants for completing the survey BEN has a new iPad mini 16GB (Wi-Fi) up for grabs (kindly donated by Complete I.T.), with the winner chosen at random after the survey finishes on October 18th. To enter into the draw you just need to provide an email address and winners details will be published on the BEN website.
Every year BEN helps thousands of people connected to the automotive industry who are facing hardship or distress. Whether it's practical, emotional or financial support you need, BEN is there to help. However, despite the positive difference it currently makes, BEN is keen to understand what life factors are causing the most significant impact  so that it can review its support services and ensure these are meeting needs both today and in the future.
"We want people to forward details of this survey to any colleagues or friends also in the industry, to obtain as complete a view as possible. Our primary mandate is to provide support and care but to do this we need to ensure the help we provide is relevant. Those taking the time to participate in this survey will ensure we are informed and effectively help shape the services we offer both for them and future generations." explained Nigel Rothband, BEN's Chief Operating Officer.
The survey is live now and can be completed by visiting https://www.surveymonkey.com/s/stateoftheautomotiveindustry
Anyone who is interested in finding out more about BEN can do so by calling 01344 620191 or visiting http://www.ben.org.uk/