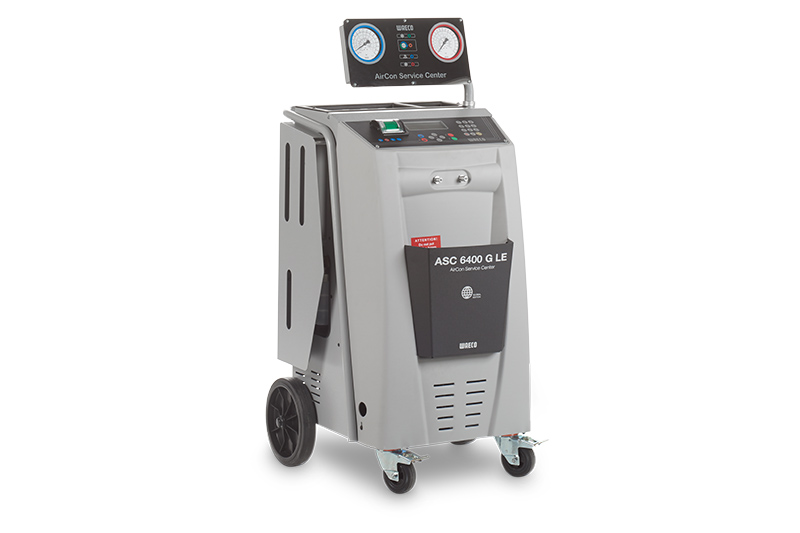 ---
The Original Equipment Suppliers Aftermarket Association (OESAA) has announced it has welcomed Waeco to the group.
---
The arrival of the air conditioning (AC) workshop equipment supplier continues the momentum of the organisation and illustrates the appetite of many OE brands to unite and share their expertise with the automotive aftermarket.
Waeco brings more than four decades of AC engineering and manufacturing prowess to OESAA. The company provides workshop equipment solutions and consumables for all AC and thermal management systems, covering passenger car, trucks, buses, agricultural and construction vehicle sectors.
Waeco has recently released its ASC6400 series, which covers the full commercial vehicle market and all refrigerant types currently in use: R134a, R1234yf and R513.
Waeco Territory Sales Manager Workshop Equipment UK, Andrew Bastable, said: "Waeco is delighted to join OESAA. We have been impressed with the way the organisation has evolved as a network to support the UK aftermarket. This runs parallel with what Waeco is looking to achieve, with our patented Profi Oil solution and our ASC service stations, which we provide to vehicle manufacturers and the aftermarket.
"We are looking forward to liaising and supporting the industry, by collaborating with fellow OESAA members to share our strong and valuable messages."
OESAA Chairman, Nigel Morgan, added: "Naturally, we're delighted to welcome Waeco to the growing OESAA membership. We are excited at the prospect of working with Andrew and the team to create content and deliver messages that will support automotive professionals."
Waeco will be joining fellow OESAA members at Autoinform Live Dublin, taking place at the RDS on the 2 – 3 April. It will be contributing material to DENSO's training presentation.
---