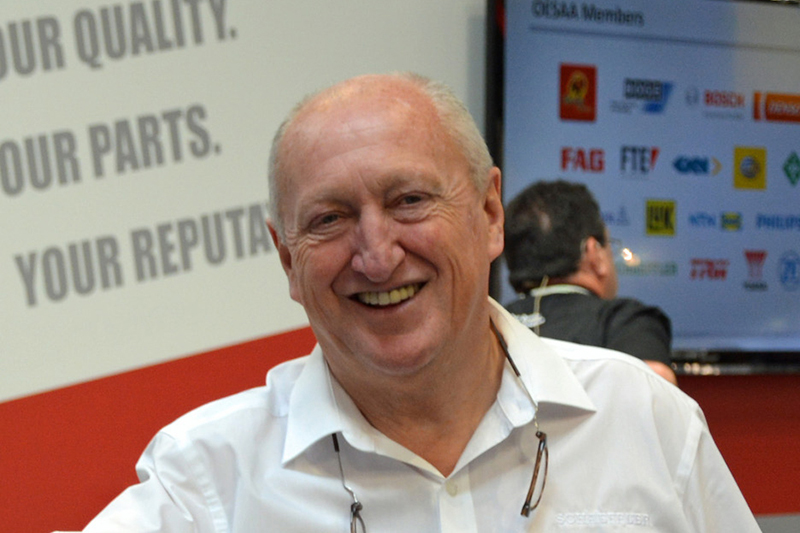 ---
The Original Equipment Suppliers Aftermarket Association (OESAA) and its members have confirmed they are very much 'open for business' during the current lockdown.
---
The first COVID-19 lockdown inevitably sprung major disruption across the aftermarket. Garages experienced supply challenges, either from local motors reducing service levels or through factories and parts distribution companies higher up the supply chain experiencing a wide range of difficulties in operating.
OESAA has said that this time around it's different and they are adopting a united approach, in collaboration with leading parts distributors, to send out a message that the aftermarket is 'open for business'. Workshops remain busy and the supply chain has reportedly worked tirelessly for many months to prepare resilient COVID-secure systems and processes to cope with the demand for components.
Nigel Morgan, Chairman of OESAA, explained: "OESAA members, along with our distributor partners, are absolutely committed to staying open to support the aftermarket during the current lockdown, which everyone hopes will end soon in early December. We want to reassure all vehicle repairers of the continuity of supply of components following the disruption caused by the first lockdown.
"We also urgently need garages to in turn reassure vehicle owners that they are definitely allowed, under UK Government lockdown rules, to take their vehicles in to workshops for necessary repairs, servicing and MOT testing.
"Garages can secure timely supplies of the essential high quality parts our members offer in order to safely repair vehicles during these challenging times."
OESAA has already offered support with thousands of 'Back on Track' packs being delivered since summer, helping garages around the UK and Ireland develop safe working environments.
Many garages have reportedly shared horror stories of unsafe brakes, worn out tyres, broken suspension components and more, on cars previously exempted from MOT or left neglected during the first lockdown.
OESAA says it's vital this situation does not worsen or be allowed to happen again. It has highlighted the legal obligation on motorists to have a valid MOT and a roadworthy, safe vehicle. It further warned that by not doing so it could jeopardise insurance cover.
---