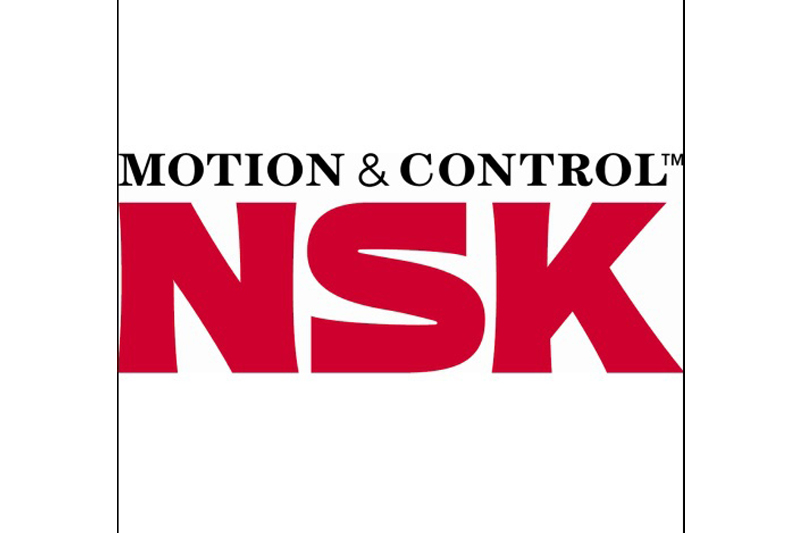 ---
Following its decision to enter the Independent Automotive Aftermarket (IAM), NSK is highlighting the important role that its trusted network of wholesalers can play in delivering added value to garage owners.
---
Aside from high quality replacement parts, NSK´s aftermarket growth strategy is based on the delivery of class-leading services. For instance, the availability of products at the right time is critical. Here, the company´s wholesalers, which it sees as long term development partners, will play a major role in advancing the brand within the IAM. It is vital that NSK partners have the stock they need, that they build real relationships with garages and offer local support every day.
Always focussing on the needs of the market, it aims at strong communication with partners. For instance, REA Hellas S.A. – the NSK representative in Greece – has worked with NSK since the brand´s launch in the country in 1988. With a focus on seals, lubricants, lubricating systems, tools and aftermarket service, the company has delivered sales of around €5 million in the past five years. The company says that NSK offers "technical support and regular training with an excellent focus on replacement activities".
Further north, the business of Saga Auto in Poland is going from strength-to-strength following its decision to distribute spare parts produced by NSK some 15 years ago. The focus of the company is very much on original equipment, and its co-operation with NSK was a natural consequence of this policy. Specifically, Saga Auto says that "the range of products offered by NSK meets the needs of its customers as it is also one of the leading OE manufacturers".
The success story is similar at Rossko, a Russian federal enterprise with 14 subsidiaries spread over the largest regions of Russia. The company says it started distributing the NSK brand around five years ago in response to direct requests from the market. Today, Rossko is still a multi-brand distributor, but it focusses specifically on NSK, which is now a major brand in the Russian automotive replacement parts market. According to Rossko, NSK´s strengths include its technical support, responsiveness, price policy and stock availability.
Also located in Russia is Voltag, one of the country´s largest distributors of spare parts for foreign cars. Working with NSK for the past eight years, Voltag says that "on the world market NSK holds a leading position, especially for ignition and alternator bearings". Today this is seen as a key criterion for the company's success.
---
For further information from
NSK,
click
here
.