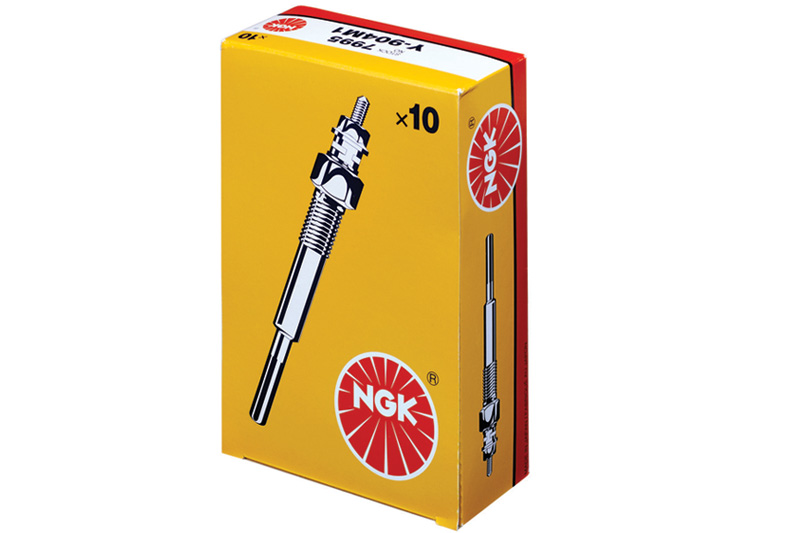 ---
NGK has announced it will be giving members of its BoxClever independent garage loyalty scheme an incentive to fit its glow plugs. 
---
For each purchase in February, members will be awarded 50 prize points instead of the usual 20 points.
Mark Hallam, Marketing Manager, NGK Spark Plugs (UK), said: "There's never been a better time for workshops to fit NGK glow plugs. Not only will they satisfy their customers' requirements, but BoxClever members will also receive more points when purchasing them in February.
"Reliability is key to NGK glow plugs' success. They meet or exceed vehicle manufacturers' specifications which ensures improved drivability during engine warm up and the reduction of emissions."
The company believes distributors should educate garages on the importance of maximising glow plug sales by advising that instead of changing one faulty glow plug, they should 'upsell' by replacing all of them.
If one plug has failed, it is likely that the remaining plugs will shortly suffer a similar fate. By replacing the vehicle set, not only will the tight emissions legislation be complied with, but as the glow plug is now an integral part of the engine management system, the starting and cold drive quality will be kept at its maximum.
---
For more information on NGK Spark Plugs (UK) and its products and services, visit
www.ngkntk.com
.