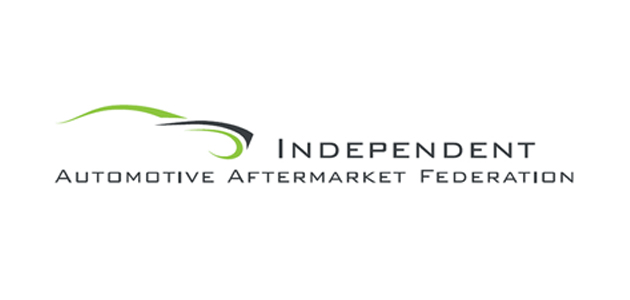 The Independent Automotive Aftermarket Federation (IAAF) has announced that Wendy Williamson will become the organisation's new Chief Executive, taking over from Brian Spratt in July this year. 
Ms. Williamson is a well-known figure in the UK aftermarket, particularly in the commercial vehicle world, as she has held several positions in the Unipart Group of companies including that of Director and General Manager at Truck & Trailer Components (TTC), a Unipart subsidiary, and, following that, Customer Marketing Director at Unipart Automotive 's main parts distribution operation.
More recently, Wendy has been running the aftermarket section of the Society of Motor Manufacturers & Traders (SMMT).
Current IAAF Chief Executive, Brian Spratt, who retires from his post in June 2014 said: "This is reassuring news for me and IAAF members. To have someone of Wendy's experience and enthusiasm taking over the reins makes me very confident for the federation's future prospects."
The IAAF Council gave universal approval to the news at its recent council meeting.
Ms. Williamson will join the Federation in early April and she and Brian  will have a three-month handover period.
Graham Knight, IAAF President, added: "Finding the right person to follow Brian, who would have universal industry respect and detailed knowledge, was a daunting task, but I've every confidence that in Wendy we have found the right person to take IAAF forward.
"Wendy's passion and enthusiasm for the Independent Automotive Aftermarket and proven track record of achievement is second to none. I'm very much looking forward to working with her."