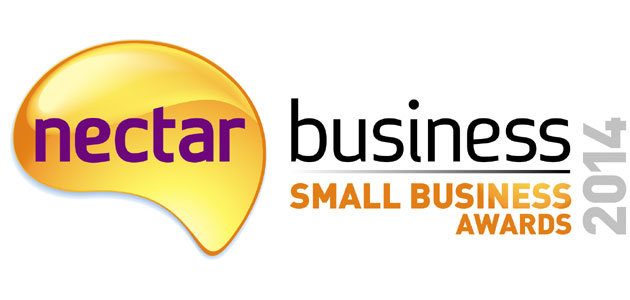 The sixth annual Nectar Business Small Business Awards has been launched by leading business woman and star of BBC 1's The Apprentice, Karren Brady CBE.
The Awards – which are free to enter – celebrate the achievements of successful small businesses and business people across the UK. They are judged by a panel of respected industry figures including Karren Brady, Will Shuckburgh, managing director of Nectar UK, Nathan Palmer of BOC, Richard Carvell of Viking and 2013 winner and founder of Goody Good Stuff, Melissa Burton.
The successful entrants will receive £2,000 cash and 50,000 Nectar points, as well as competing for the unique opportunity to meet and receive tailored expert advice from Karren Brady at the Nectar Business Round Table event – to be held later in the year.
Open for entries until 25 May, the Awards celebrate and acknowledge the outstanding achievements of small businesses in the UK and now also include a new category; Home Grown Business of the Year. All SMEs, social enterprises, charities and entrepreneurs that demonstrate innovative and sustainable business ideas are invited to enter as many categories relevant to their business:
•             Small Business of the Year
•             Innovation of the Year
•             Home Grown Business of the Year
•             Entrepreneur of the Year
•             Tradesperson of the Year
•             Contribution to the Community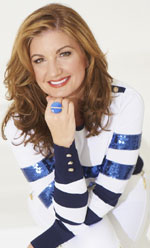 Karren Brady stated: "I'm really looking forward to being involved again this year. Last year's Nectar Business roundtable gave me the opportunity to meet some of the UK's brightest business stars and take part in some lively and engaging conversations. Sitting in the boardroom, it's easy to forget how many inspirational small businesses and business ideas are out there."
Will Shuckburgh added: "Having run the awards for six years, we know the determination and hard work it takes to manage a small business. I encourage all UK SMEs to enter as many categories as possible, to have their commitment and drive recognised and rewarded.
"Through the Small Business Awards, we really want to highlight best in class practice and champion the future leaders of business in the UK. A category win, or even a nomination, is a great way to demonstrate this to customers and business partners for any SME looking to make their mark and get ahead."
As in previous years, the Contribution to the Community Award will be open to public vote, where fans of Nectar Business' Facebook page will have their say, helping the five judges decide on who should be this year's winners.
Businesses can enter as many categories as they like for free. Simply download an entry form and to determine each category's criteria. Entries can then be submitted online, via email or post.