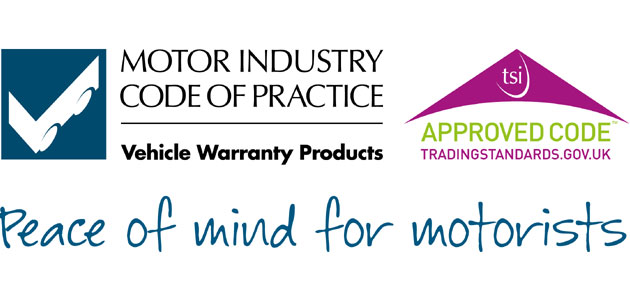 Motor Codes, operator of Trading Standards-approved codes of practice for the car industry, is opening an independent, free advice and conciliation service to holders of aftermarket warranty products.
 
The move follows recent approval by Trading Standards Institute of the Motor Codes Vehicle Warranty Products Code. It was announced at this week's Trading Standards Institute Conference, where Motor Codes stood alongside fellow approved code operators, at the heart of the government's consumer protection agenda.
 
The new warranty code regulates the advertising and sale of policies, outlines the claims process and ensures that no high-pressure selling is experienced by customers of approved code subscribers. People with questions about any subscribing warranty company are able to contact Motor Codes – free on 0800 692 0825 – to seek advice on policies such as MOT test insurance, roadside assistance and extended warranties.
 
For Chris Mason, Managing Director of Motor Codes, this development means that there is now a one-stop advice shop, endorsed by Trading Standards Institute, available for car owners:
 
"Motor Codes already works with car manufacturers through its New Car Code, governing the sales process, has a network of 8,000 garages subscribed to its TSI-approved Service and Repair Code and now is able to help with warranty queries. Our advice line is totally independent and free to access.
 
"When buying a warranty from an approved provider, people can be sure that it is committed to transparency and scrutiny when it comes to customer service."
 
As well as working with warranty companies, Motor Codes directs people to reputable garages through an online search and review website, www.motorcodes.co.uk, where more than 230,000 online reviews are currently viewable.
 
People who need advice on a car warranty can call the Motor Codes helpline on 0800 692 0825. Motor Codes commits to resolving warranty-related calls within 14 days.