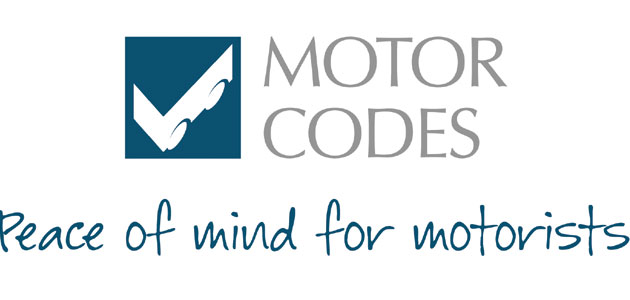 Motor Codes has launched a new advertising campaign with Amscreen, one of Europe's largest digital outdoor networks, to promote its approved garage network to a captive audience of drivers.
 
Starting with an initial seven-week run, motorists will see adverts for the Motor Codes garage finder and online reviews system in petrol filling stations across the central region of the UK. Running in more than 400 locations, covering Derby, Nottingham and Stoke, moving down the M5, M40 and M1 corridors to encompass Birmingham, Gloucester, Luton, Milton Keynes, Oxford and Swindon, the campaign will reach an audience of around 19 million people.
 
The investment sends a strong signal to Motor Codes subscribers, as Managing Director, Chris Mason explains:
 
"The value of subscription to Motor Codes is directly measurable by the number of people who leave feedback on the site and the number of people who read that feedback and then go on to make a booking at a garage. In the last 12 months, we've doubled the volume of online reviews we receive each month. This partnership with Amscreen is specifically focused on increasing that consumer engagement, raising exposure for subscribers and, ultimately, boosting business."
 
A number of automotive brands already work with Amscreen and this latest collaboration is an indication of the effectiveness of the platform, as Amscreen CEO, Simon Sugar, explains:
 
"Naturally, a large chunk of the Amscreen audience is a car-owning one and our campaigns routinely drive footfall for service centres and dealers. The partnership with Motor Codes adds another layer of value for consumers, highlighting its customer-led ratings system and directing people to Trading Standards-approved businesses."
 
The Motor Codes garage finder allows people to search from almost 8,000 Trading Standards-approved garages and contains more than 200,000 online reviews. With a monthly influx of around 11,000 reviews – a fast-growing figure – people are able to make informed decisions on where to trust their car; decisions made safe in the knowledge that 95% would recommend their garage to friends and family.
 
In 2013, Motor Codes tracked a potential revenue stream, service and repair work generated for its subscribers through the garage finder, of £17 million.
 
Garages interested in subscribing should visit www.motorcodes.co.uk.