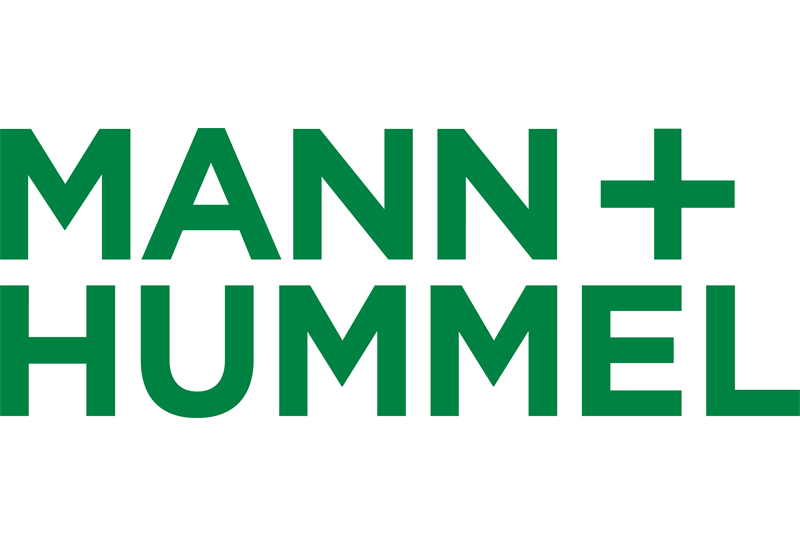 ---
The MANN+HUMMEL Group has announced plans to close its main manufacturing facility at Hilton Cross Business Park in Wolverhampton.
---
The decision has been made as the company continues to review its operational footprint as well as factors such as a difficult market environment, declining manufacturing volume, and the entire automotive industry undergoing a structural transition throughout Europe.
With the closing of this Wolverhampton production facility, all manufacture will be relocated within the European MANN+HUMMEL network.
The decision will affect around 230 employees. The manufacturing operations are expected to be fully closed by the end of 2022.
MANN+HUMMEL has said it remains active with all its business offerings and services in the United Kingdom.
Marco Heck, Senior Vice President Operations Europe Automotive Systems, said: "Over the past months, several opportunities have been presented and evaluated to improve the plant's competitiveness. Unfortunately, we concluded that savings or other measures could not offset the dramatic decline in volume. We know that the decision to close the plant will be more than difficult for our employees, and we are committed to work in close cooperation with our negotiation partners."