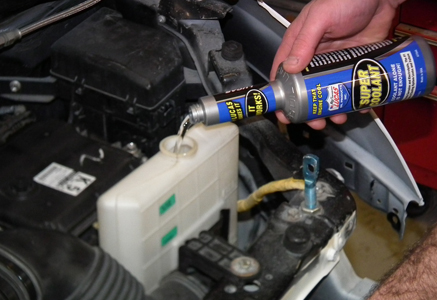 After a busy first quarter, Lucas Oil have announced they are to sponsor the Metrakit MX junior Moto X team.
11-year-old Max Butler (above right) will ride in Small Wheel 85cc events, while his brother Tom (aged 9) will ride in junior 65cc events.
"Our motorsport support extends from grass roots to the highest level," says Les Downey, Managing Director of Lucas Oil Products (UK).
The Lucas Oil Arena at Adstone in Northamptonshire is now hosting various events, including the Lucas Oil Enduro Cross X Championships. Agreements to support the Lucas Oil Honda UK Racing Team and the Bucci International Mini Bike teams have also been announced.
Sponsorship of the Lucas Oil MX PAD Race Team is set to continue throughout 2014.