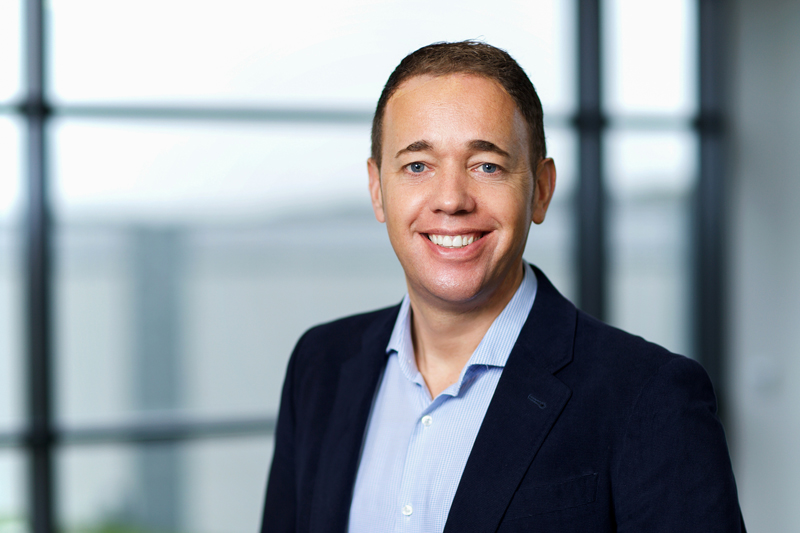 ---
LKQ Euro Car Parts has stated its business will remain open and operational throughout the latest lockdown and has explained why garages should do the same.
---
Andy Hamilton, CEO of LKQ Euro Car Parts, stated: "During this lockdown, motorists will still be able to complete their MOTs and with a further 1.1m MOTs still outstanding from the 2020 extension, this will create work opportunities for garages. We are also facing an extended cold snap, which coupled with more vehicles being sat idle for longer, will see greater demand for servicing and repair, offering further potential revenue sources over the coming months."
Andy also provided an update on the steps taken by the business to ensure Covid-security right across its UK network, when supporting customers during these unprecedented times.
He commented: "Over the last 12 months, we have introduced a new logistics tool for our drivers meaning we can offer workshops a straightforward, safe, and contactless delivery service. Customers can also continue to access our fast, online ordering services 24/7 through Omnipart to request parts direct to their workshop(s), as well as advice, resources, and support through Omnihub."
Andy has also extended his thanks to garages for their continued support, and recognises the aftermarket's efforts to keep the UK moving throughout the coronavirus pandemic.
Garages that require assistance or have any questions are advised to contact a local branch. LKQ Euro Car Parts will continue to update its Omnihub garage support platform throughout this lockdown.
---
The Omnihub can be accessed through the business' trade website,
www.omnipart.com
.