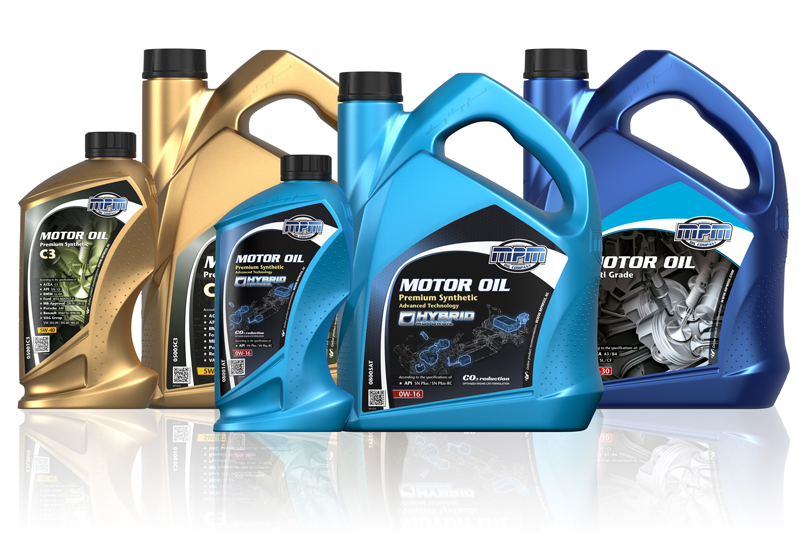 ---
LKQ Euro Car Parts has added to its product offering for independent garages, with the addition of MPM Engine Oil.
---
Customers of LKQ Euro Car Parts can gain exclusive access to MPM Engine Oil, an OEM-approved range of lubricants designed to support the function and performance of every car that comes into the workshop.
This move follows the rollout of MPM Gear Oil across LKQ Euro Car Parts' branch network at the end of last year.
The MPM Engine Oil range is described as significantly increasing miles per gallon, enhancing motor efficiency and environmental performance and minimising engine wear.
The range, including more than 35 different options, covers 99% of the UK car parc and all products comply 100% with OE specifications. Garages can look up the most appropriate product for the task at hand on MPM's website, which includes a VRM lookup function alongside vehicle-specific information around correct service intervals and fill capacity, as well as a personal technical support service.
Pack sizes range from one litre to 205 litres, making it possible for independent garages to use the right product in the right car without tying up capital or losing space to excess stock.
Colin Cottrell, Marketing Director at LKQ Euro Car Parts, said: "MPM's focus on product quality and customer service mirrors our own; together we are uniquely placed to help independent garages service the latest vehicles to the highest standard.
"As vehicles become more and more sophisticated, they have increasingly specific requirements when it comes to lubricants, oils and liquids. And with our complete line-up from MPM – including engine oil, gear oil and automatic transmission fluids – garages can meet these requirements every time.
"By using OE-approved products from our MPM range, garages are helping to ensure that their customers' vehicles perform at their best throughout their lifetimes – delivering benefits in terms of the driving experience, fuel economy, engine preservation and environmental impact. Explaining the benefits to customers is an important way to drive loyalty and trust."
---