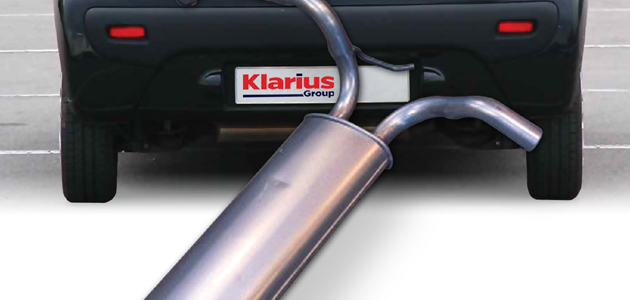 Hot on the heels of Bosal's forced administration, Klarius has announced that it is following the same route, putting more than 1,000 jobs at risk.
The company filed a notice of intention to appoint administrators at the High Court in Manchester at the end of January, with KPMG taking on the job. The court document, which protects the firm from creditor action, means it will go into administration if a solution cannot be found.
Headquartered at Manchester Airport, Klarius billed itself as the largest European manufacturer of aftermarket car parts and makes 90,000 parts from five manufacturing plants – three in the UK, one in Spain and one in Germany – which employ 1,200 people.   
 The group was formed in 2007 when chairman Tony Wilson bought the European division of US-based exhausts maker Arvin Meritor in a deal which was understood to have been worth £12m. In 2010 it acquired Leicester-based Quinton Hazell from US-based Affinia to increase its product range make efficiencies in terms of operations and deliveries.
In the second half of last year it sold off the Quinton Hazell operations in Ireland and Holland.  It now appears that QH in the UK has ceased trading with the intellectual property rights relating to the QH business sold separately to Tetrosyl I-Tec Limited, part of Bury-based Tetrosyl Limited.
The former Klarius management team has set up a new business, called Klarius Products, which has acquired the Klarius emissions business based at Cheadle, Staffordshire, and will save 234 jobs.  The deal will formally complete in the near future, KPMG said.
42 redundancies have been made at Quinton Hazell's distribution division in Hinckley, Leicestershire, which will cease to operate and further redundancies are expected at other sites around the group – nine out of 10 staff at the Manchester airport HQ have been made redundant.