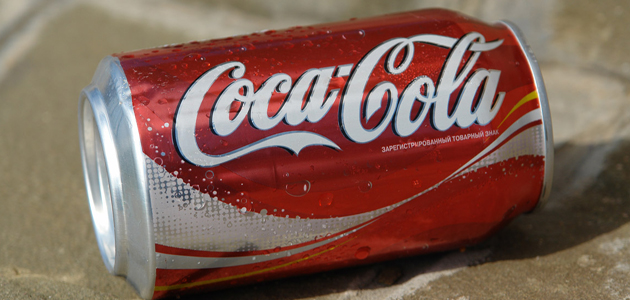 The country is still feeling the effects of the recession as more and more people attempt their own car maintenance in a bid to save money. But self-servicing is fast becoming the stuff of nightmares – and car owners are throwing away significant amounts of money every year on subsequent repairs.
Nick Hutton, Operations Director of Prestige Car Servicing, has serious concerns about this trend: "We began monitoring 'self-servicing' during the financial crisis to see if we could match them against engine break downs. The results have certainly not been what we expected."
"One customer tried to replace his head gasket, but used so much sealant that the excess was forced into the cylinders and from there into the engine! This invalidated his vehicle warranty and what should have cost £400 for a straightforward head gasket replacement ended up costing over £4,000 for a new engine."
Stories like this are not uncommon. Another motorist came up with a novel solution when his rear tyre blew out by replacing it with a fire hose. Intended as a temporary measure to get to a tyre yard just a few miles away, his thrifty scheme failed when the mechanic told him his rear axle was bent and his wheel was buckled. The cost? The best part of £800.
Another man used a Coca-Cola can to repair a hole in his exhaust by slicing the ends off to make a tube, before attaching it to the affected part of the exhaust and securing it with cable ties. Again, this was a short-term money saving solution, but what should have been a simple repair job resulted in the car needing an entire new exhaust system at a cost of over £500.
"Doctors always advise against self-medicating," says Nick, "and with a car it is no different. Of course we understand that times are hard and that vehicle owners will want to look for lower cost alternatives, but for the vast majority of people a 'self-service' will end up costing much more in the end."