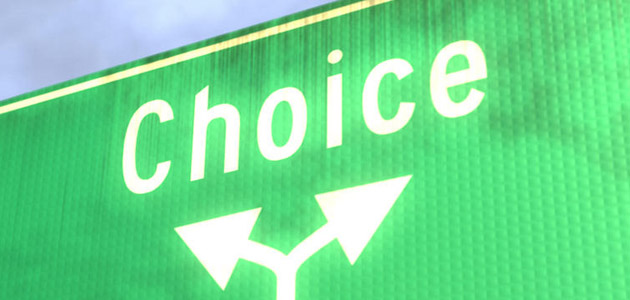 The Independent Automotive Aftermarket Federation (IAAF) is urging garages to inform motorists of their choices for car maintenance as a campaign by the Society of Motor Manufacturers & Traders (SMMT) and the National Franchised Dealers Association (NFDA) looks to help franchised workshops capture and retain more aftersales work.
The IAAF will imminently be launching its Right2Choose campaign to consumers that will, with the help of its new website, empower motorists with the facts and choices available to them for car servicing and repair. The trade association believes the campaign hinges on independent garages passing these messages on, so that customers and colleagues can tell other motorists of their rights under European law.
Brian Spratt, IAAF Chief Executive, said: "There is an understandable irritation on the part of Vehicle Assembler (VAs) and their dealers that members of the public find the independent option so much more attractive. Independent garages are generally more convenient for customers to use, technically capable and often the more economical offer in the market.
"Independent garages should remind motorists that they have the right to choose where they take their cars for servicing, even during the warranty period," he added. "As long as the service meets the VA's servicing schedule and appropriate quality parts and materials, like oil, are used, then the warranty is not invalidated."