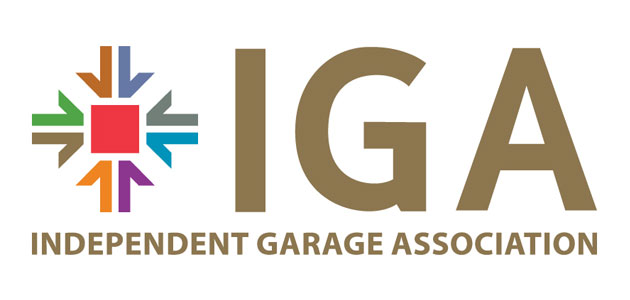 The Independent Garage Association recently launched its own consumer focussed Car Repair Plan, designed to support its 3,500 members by helping their consumers protect themselves from unexpected motoring costs. This outstanding new initiative is also expected to create vital support for automotive industry charity, BEN who will receive a contribution for each transaction completed under the plan. IGA members have been asked to donate 50p each time the Car Repair Plan is used and over 300 garages have already agreed to support the initiative.
Stuart James, IGA Director, described this as "an excellent way to provide sustainable funds to the industry charity whilst also promoting general awareness about BEN to his members".
In response Nigel Rothband, Chief Operating Officer, BEN, said: "This is another milestone in our strengthening relationship with the IGA and its members. BEN exists to provide support right across the industry and this initiative will help to build a stronger understanding to the independent garages across the whole of the UK."
Providing benefit to motorists, garages and BEN, the Car Repair Plan is in the early stages of its launch, and both the IGA and BEN expect to see considerable growth over the next 12 months.