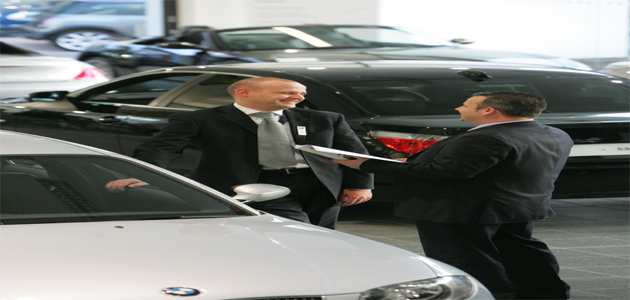 The Institute of the Motor Industry (IMI) has called on motorists to do more to ensure their vehicle is looked after by an appropriately-qualified technician.
The plea comes on the back of the launch of the IMI's, Government-backed, Professional Register: a free online service, which enables anyone to search for qualified technicians that have been verified and approved by the IMI.
Steve Nash, the IMI's Chief Executive, highlighted the reasons behind the creation of the new Professional Register.
"Many drivers will be unaware that the motor industry is unregulated and that anyone can set themselves up to work on cars," he said.
"However, the reality is that just because someone is employed in a workshop, does not necessarily mean that they have the skills and expertise to carry out maintenance and repairs correctly, or indeed safely."