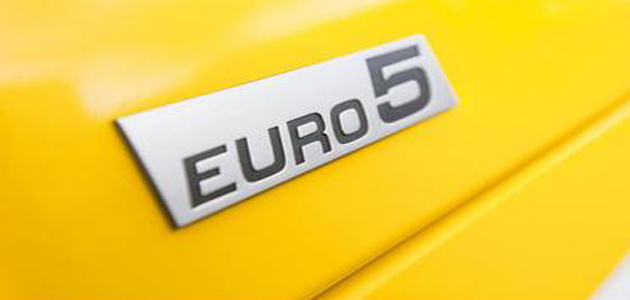 A new study by BOVAG, The IGA's European counterpart, has found that only six of 13 manufacturer websites examined in the study allowed the researchers to successfully establish a connection between the vehicle and the manufacturer's website.
Since 2010 it has been a legal requirement that vehicle manufacturers release all technical information to independent garages. They also have an obligation to provide technical service bulletins, recall information, online diagnosis and software updates for cars from Euro 5 type approval onwards. However this new study shows that the legislation is not being met.
"It is extremely concerning that access to manufacturers technical information is still limited for independent garages" said Stuart James, Independent Garage Association (IGA) Director. 
"The report proves that vehicle manufacturers are still restricting independent garages access to technical information, we believe this is a clear breach of the legal requirements that the European Commission has set for them.
"Technical information is the life blood for independent garages to be able to repair cars in the future. Therefore it is imperative that the European Commission acts now to ensure that vehicle manufacturers are meeting the requirements set for them. 
 "The IGA was part of the delegation that presented the study to the European Commission last week. Following the important meeting the Commission has informed the IGA that a study into this issue will be carried out by a consultant appointed by the Commission.
"The IGA continue to work closely with the European Commission and their appointed consultant on this matter and will closely monitor the study to ensure the interests of our members are represented on such an important industry subject."