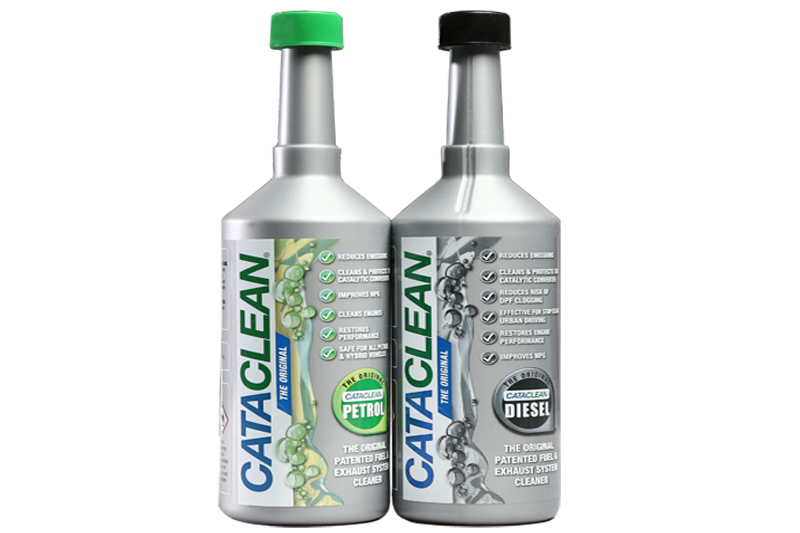 ---
The Independent Automotive Aftermarket Federation (IAAF) has added Cataclean Global Limited to its membership.
---
Cataclean is a complete fuel and exhaust system cleaner for all petrol, diesel and hybrid vehicles. Established in 1995, Cataclean now distributes over one million bottles of Cataclean throughout the UK, USA and other territories around the world.
It boasts a portfolio of fuel and exhaust cleaning products that can bring down a vehicle's emissions, restore performance and improve fuel economy.
William Jones, Sales Director at Cataclean, said: "We're delighted to join the IAAF, and realise that we should have joined many years ago. We are looking forward to becoming an active member and to the increased exposure for our product and brand that this will bring."
Mike Smallbone, Head of Membership Development at IAAF, added: "We're continuing to grow month on month, and we welcome Cataclean, who, with plenty of experience working across the globe, we're sure will be a valuable addition to the membership."
---