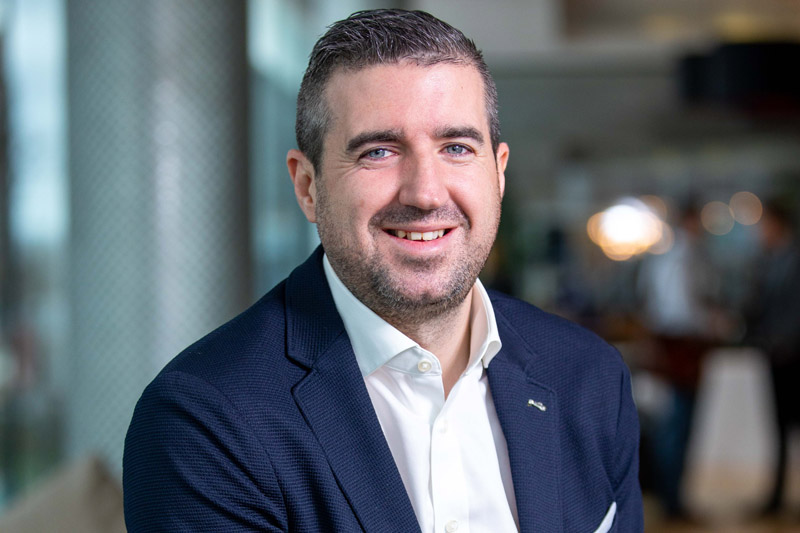 ---
With MOT demand set to spike in the weeks ahead, LKQ Euro Car Parts outlines the opportunity for garages and explains how to prepare.
---
The last 18 months have turned the traditional MOT demand curve on its head, and while this caused initial uncertainty for the independent aftermarket, there is now significant opportunity on the horizon.
Nearly three quarters of MOTs that were due in the first months in the pandemic were deferred to the autumn, and will soon be due again, on top of those that have always fallen later in the year.
Anthony McAteer, Trading Director at LKQ Euro Car Parts, explained: "We expect that demand for MOTs will begin to surge come September – garages that get ahead of the wave will be best placed to manage demand and maximise revenue.
"A simple first step is getting in touch with customers whose tests are due in the coming weeks. Not only does this allow you to plan resource in the most effective way; spreading out the work is a great way to get more tests booked in overall. And don't forget that vehicles due an MOT can be serviced up to a month in advance.
"Data and technology have a big role to play in helping to map out demand, too. Solutions like HaynesPro allows garages to accurately estimate labour costs and identify the right parts, making it easier to manage capacity and cashflow during times of high demand. Our Garage Management Solution, CarSys, is fully integrated with HaynesPro – and has stock management, parts ordering and quoting and invoicing features to streamline processes throughout the garage and enhance the overall customer experience."
LKQ Euro Car Parts has also been highlighting the need for garages to ensure they are on top of the latest training and skills requirements. MOT testing standards undergo vital changes every year to help guarantee maximum safety and drive quality – and to eliminate the possibility that drivers are sent away from a workshop in a vehicle that's not truly roadworthy.
Anthony continued: "Technicians who are on top of their training are also more likely to win their customers' loyalty and trust. Sharing product knowledge and recommendations following an MOT can help customers to avoid repeat problems in the future, or stop small issues from becoming serious – and generates opportunities to upsell.
"We're committed to helping technicians maintain outstanding levels of service with the IMI-approved MOT training we offer through our AutoEducation Academy. Garages can opt for either the full annual CPD programme or routine refresher courses, which can be accessed online or in our classroom-based sessions."
---