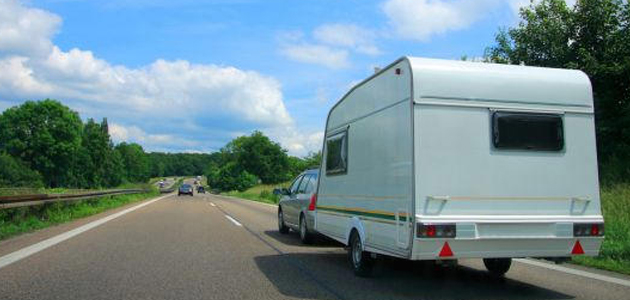 A European Union plan to introduce MOT-style testing for caravans is being resisted by the government.
The proposal would result in caravans weighing more than 750kg being required to undergo regular checks, however the Department for Transport says it will "resist" the EU plan.
The news will offer encouragement to caravan owners who have warned that the move could damage the economy by cutting the number of people taking caravans on holiday in the UK.
The measure would affect many of the estimated 510,000 caravans in current use in the UK, with only the smallest two-berth models excluded.
The Caravan Club, which represents 375,000 families across the UK, argues that its members often have young children and are highly likely to regularly service their caravans for safety reasons.
The roadworthiness regulations are due to be debated by the European Parliament this autumn. The plan passed their first stage in the parliament last month, despite British MPs speaking out against the idea.
The government last year estimated that it would cost £239m to introduce a caravan and trailer registration scheme for the UK.