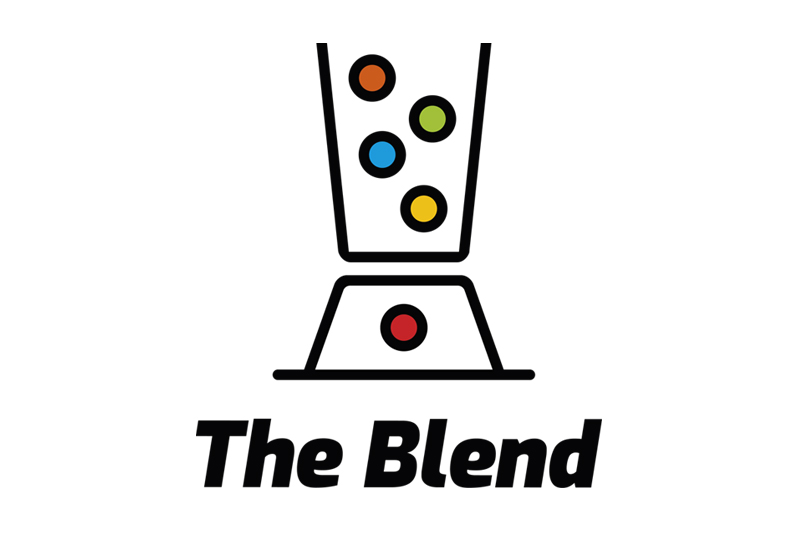 ---
Community-driven garage management software developer Garage Hive say interest is high with just seven weeks left until The Blend 2022, which will be its most ambitious national event yet.
---
The Blend 2022 promises forward-thinking independent garage owners unique networking opportunities in state-of-the-art surroundings. It will be held on 17th September at The Eastside Rooms, Birmingham's newest conference venue.
Garage Hive has been growing fast by placing its independent garage userbase at the heart of its operations. Annual conference The Blend was first held in 2019; Garage Hive quickly saw customers gain huge benefits from hearing about new system features whilst also having opportunities to share ideas with other like-minded businesses.
The event runs over a single day, making it practical for busy owners to attend. The Blend's format aims to maximise efficiency by offering a mix of industry speakers, panel discussions and break-out sessions running in parallel, along with updates from the Garage Hive team.
"We find garages realise the benefits of Garage Hive more quickly by coming to The Blend," said Ray Dilsons, Managing Director. "It's an investment of time so we pack a lot in to make sure it's worthwhile."
Focus will once again fall on ways Garage Hive can be used to develop the strong working practices that have been shown to drive measurable improvements in areas like workshop efficiency, customer satisfaction and financial performance.
"It's that mixture of not only explaining product features but also including practical ideas on how garages can best apply them within their businesses that has the real value," said Ray. "Everyone benefits as our garage community helps guide our development path too."
Alongside the conference sessions, a supplier exhibition area will feature market-leading brands like Castrol, Autotech Group and Pichler Tools, with an evening meal to follow. For maximum convenience attendees can also book hotel rooms from the site at Aloft Birmingham Eastside which is connected to the venue.
All independent garages are welcome to attend.
---