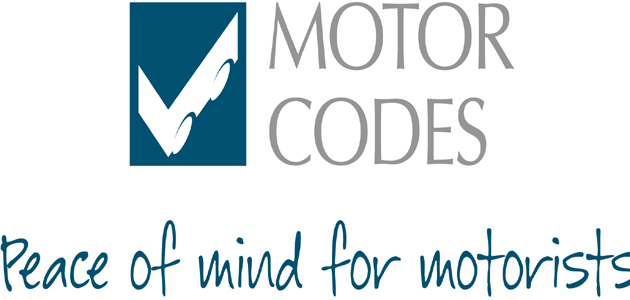 Motor Codes, the Trading Standards-backed garage scheme, has reinforced its position at the heart of the Government's new consumer landscape with the appointment of Ron Gainsford OBE to its Board of Directors.
The former Chief Executive of Trading Standards Institute takes up the position of Non-Executive Director immediately, a decision ratified recently by the Motor Codes board.
Chris Mason, Managing Director, views the appointment as a significant move and one that paves the way for further strengthening regulatory relations:
"Motor Codes worked closely with Ron throughout his tenure at the Trading Standards Institute, and his influence and expertise played no small role in shaping Motor Codes into the credible, effective consumer protection body that it has become.
"Ron joining us comes at an important time for self-regulation, with the Trading Standards Institute set to launch its custodianship of the Consumer Codes Approval Scheme, in succession to the Office of Fair Trading, to the public this month and we look forward to sharing in Ron's expertise as the automotive industry enters this next phase of consumer protection."