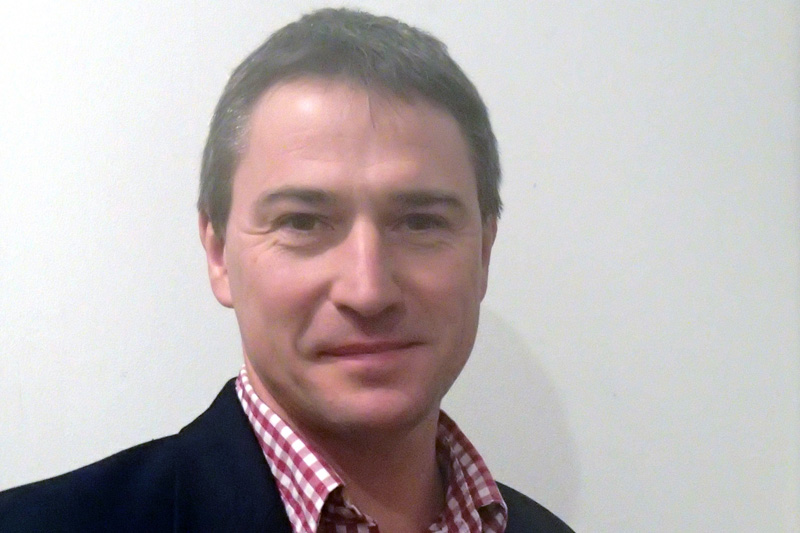 ---
The Federation of Engine Re-manufacturers (FER) has appointed Rod Bennett as its Operations Manager.
---
Reporting to FER's Board of Directors, Rod will be responsible for managing the day-to-day running of FER and enhancing the FER's reputation and positioning within the automotive industry.
Rod brings almost 30 years of automotive industry experience to the FER with his technical engineering background, which features experience as an independent vehicle engineer and assessor, plus roles for Motorsport UK and DEKRA.
Rod said: "I am delighted to be joining the FER at such an exciting time in the Federation's history. FER's members are hugely driven and take pride in delivering high quality products and services, and I am looking forward to helping lead and shape efforts to deliver improved value for our members.
"There's a real agility in the Federation, and as the automotive industry goes through one of its biggest evolutions against the backdrop of electrification, it's a really exciting time to join as we negotiate the challenges posed.
"It is my responsibility to ensure that all members receive full support from the FER, whilst adding value to their business and bolstering the service our members provide to their customers."
---