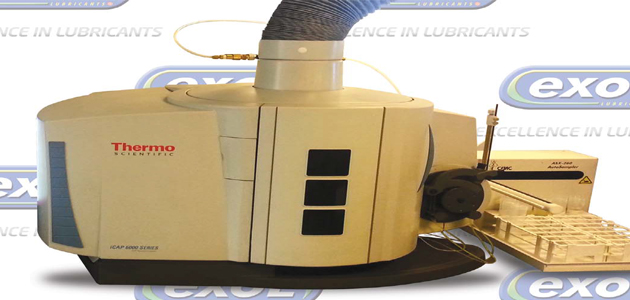 UK lubricant blender Exol Lubricants has upgraded three pieces of laboratory equipment to its Rotherham production facility.
Noack machine, High Temperature High Shear Viscometer and Inductively Coupled Plasma (ICP) machine have all been added, which, according to Exol, play an "integral part" in the formulation of their highest specification oils.
The Noack machine measures the evaporative loss of oils when operating at high temperatures, whilst the High Temperature simulates the conditions oil will face in an engine and will measure viscosity at 150 °C.
The ICP, meanwhile, is used to measure containments, additives and wear metal levels in oil. This machine plays a key role in maintaining high levels of quality control and is also effective in 'condition motoring' of in-use oils.
Steve Dunn, Exol Sales Director, said their period of expansion and investment will continue to increase and at a fast rate.
"No other oil blender in the past 12 months has been as energetic and productive as Exol Lubricants in investing in its business to better serve its customer base across a number of sectors," Mr Dunn said.
"Our expansion and investment programme will continue to gather pace, as we look to significantly increase the speed in which we bring new products to market."