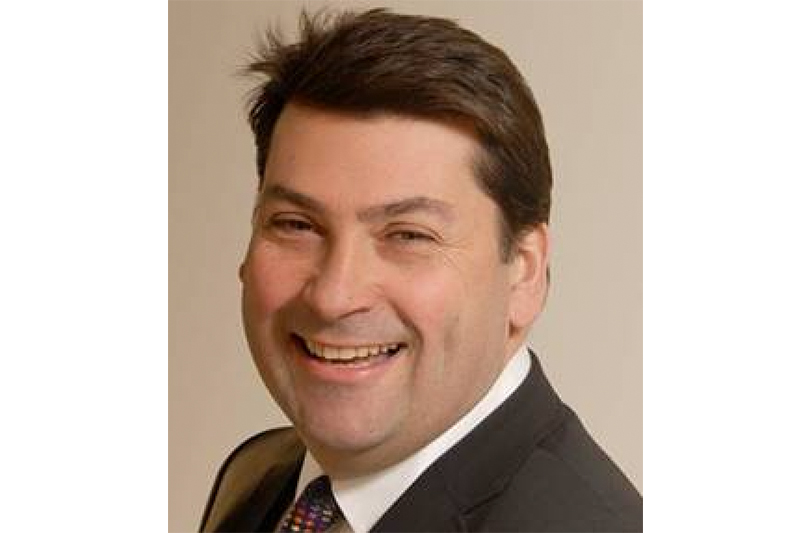 ---
Eurorepar Car Service has announced its Head Office Team has undergone some personnel changes, as part of a restructure within the Aftersales division of PSA Group UK.
---
Overall responsibility for Eurorepar Car Service will now fall under the leadership of PSA Parts Operations Director, Andy Robson, who already oversees the Distrigo brand in the UK. Andy comes to the role with experience of Aftersales and trade operations and was formerly Aftersales Director for the Vauxhall brand.
Andy will also assume some of the responsibility previously held by former Director of Eurorepar Car Service & Independent Aftermarket, Andy Hall, who has moved to a role in the LCV side of the business.
However, a key aspect to Andy's role, and an aim of the wider team, will be to further improve synergies between Eurorepar Car Service and Distrigo Parts Distribution.
In addition, Nick Taylor has been appointed as the new Head of Network & Business Development for Eurorepar Car Service, replacing Adrian Mossop, who will retire from the company at the end of November. Nick has previously held various senior management roles in both Sales and Aftersales for the Vauxhall brand and has most recently worked within the Distrigo trade operations team.
Andy Robson, PSA Parts Operations Director, said: "This restructuring is a pivotal moment in the harmonisation between Eurorepar Car Service and Distrigo Parts Distribution and taking the brands forward together. Both businesses have exceptional leadership teams that are supported by hugely talented staff, so I have no doubt that the new structure will prove to be a success.
"I would like to thank Andy Hall and Adrian Mossop for their dedication to ERCS over the past few years. It is testament to their hard work that the network continues to go from strength to strength."
---