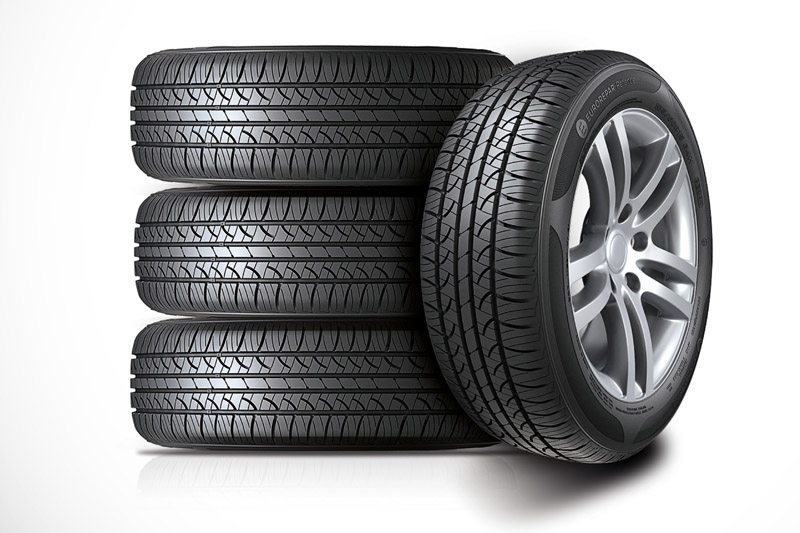 ---
Eurorepar has announced the introduction of the Eurorepar Reliance Tyre range, providing fitters with sizes from 14 inches up to 17 inches and specifications to fit the vast majority of popular makes and models in the UK car parc.
---
The tyres are now available to the PSA Dealer network and members of Eurorepar Car Service exclusively via Stapletons Tyre Services, and at nationwide Distrigo Parts Distribution sites for the all other trade customers.
Until the end of December, those in the PSA Dealer and Eurorepar Car Service networks who buy 10 units will be rewarded with a £25 Amazon voucher, while 20 units equates to a £60 voucher and 30 units entitles the purchaser to a £120 voucher.
The launch is said to be part of the expansion of the Eurorepar multi-brand range of products, forming part of PSA Group's 360-degree parts strategy. The 360-degree parts offering affords Eurorepar Car Service centres, PSA Dealers and the independent sector access to an unrivalled four-tier parts range.
The four-tier offering comprises Original Equipment parts for PSA brands, Peugeot, Citroën, DS Automobiles and Vauxhall; remanufactured parts for the PSA brands; the multi-brand Eurorepar range; and all-makes parts from leading suppliers such as Bosch, Nissens and Delphi.
Adrian Mossop, Head of Network and Business Development at Eurorepar Car Service, said: "Members of the Eurorepar Car Service network know how important it is to have on-demand access to a diverse and competitive parts offering in order to satisfy the varied requirements and budgets of customers. It's really positive to see the Eurorepar range of multi-brand parts expanding yet again, as it gives garages the option of a competitively priced, high quality alternative to an OE or all-makes supplier part."
---