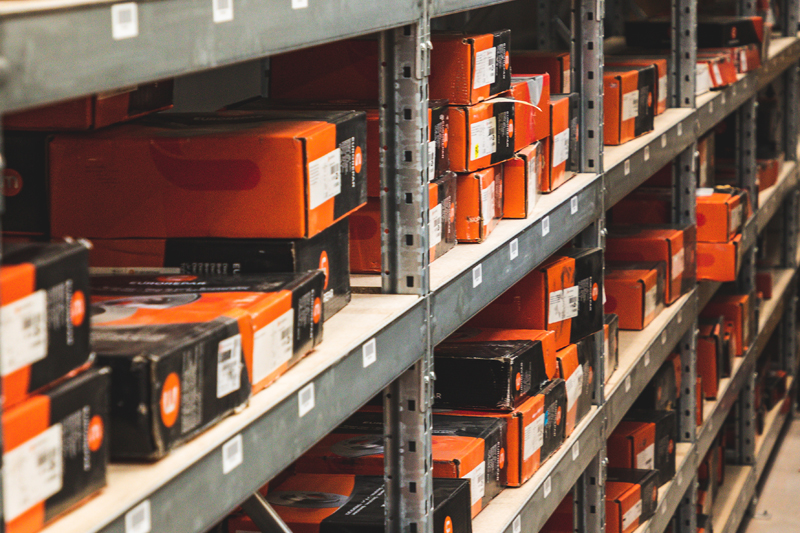 ---
Eurorepar has announced the launch of a number of product lines, allowing aftermarket repairers to offer customers a broader range of parts.
---
The parts are aimed at providing greater compatibility across different makes and models. They join the range of Eurorepar, OEM, remanufactured and supplier parts available to purchase through Distrigo.
Changes to the Eurorepar all-makes range include a timing kit and water pump for the Renault, Dacia and Nissan 1.5 DCI engine, two redesigned oil filters suitable for Euro 4, 5 and 6 engines, alternators for 24 models and starter motors for a further 12. Eurorepar's air conditioning condensers are now also available for a greater selection of models, as are its wishbones, suspension arms, ball joints and tie rods.
Nick Taylor, Head of Network & Business Development at Eurorepar Car Service, said: "Helping our network members to deliver exceptional customer service is a key part of the Eurorepar Car Service offering. With a continually growing selection of on-demand parts available from Distrigo, including the Eurorepar all-makes brand, garages can continue to put their customers first, providing exceptional value for money and helping to get them back on the road quickly."
---