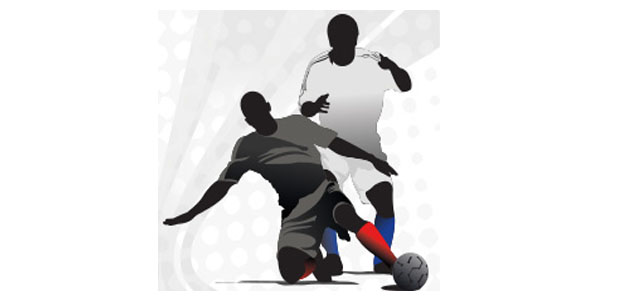 The formidable challenge of climbing the UK's 3 highest mountains in 24 hours was the target for nine intrepid employees of Delphi Diesel Systems, based in Gillingham, and manufacturers of fuel injection systems for diesel vehicles.
The 3 Peaks; Ben Nevis, Scafell Pike and Snowden, the highest in Scotland, England and Wales total over 3,000 metres and cover a walking distance in excess of a marathon! Hard enough you would think but factor in 11 hours of driving and you can really appreciate the scale of their achievement. The team also achieved the considerable feat of finishing inside the target time of 24 hours.
As you would expect the team have some extraordinary memories of the climbs including walking through clouds to find snow on top of Ben Nevis in the middle of June and trying a shortcut down Scafell Pike which added 30 minutes to their schedule, and took them down some sheer rock faces.
Overall the team finished the challenge in under 24 hours, which is the theoretical target time, despite the efforts of suicidal sheep on the roads trying to slow them down (no sheep were hurt in the completion of this challenge!) making it an unforgettable day for all concerned.
The team are still fundraising and hope to reach £1,000 for the automotive industry charity, money that will go a long way towards helping many people from the automotive community who look to BEN for assistance every year.
"The 3 Peaks is one of many events we champion each year" said, Bekki Chandler, BEN's Challenge Events Co-ordinator commenting on the achievement. "I hope the Delphi team's triumph is an inspiration to others to attempt this legendary challenge or consider one of the other events on our schedule. Well done to the entire team!"
For more information contact the BEN Events Team on 01344 294714 or email eventsteam@ben.org.uk.