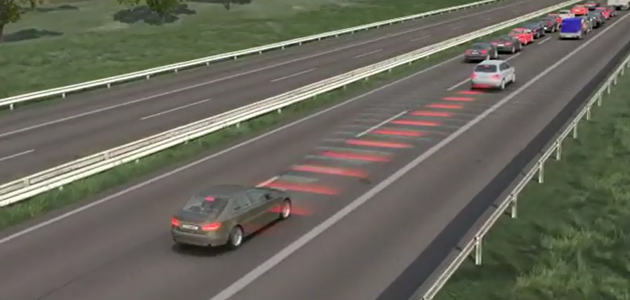 A new survey of British motorists shows that car buyers are positive about the concept of the autonomous car.
The research, commissioned by Bosch, shows that in addition to the current range of active and passive safety systems fitted to modern cars, many motorists would actively consider buying an autonomous car in the future.
Bosch invests heavily in vehicle safety and driver assistance technologies, making driving safer, less stressful and more economical.
Measuring people's attitudes to both driving and travelling in autonomous vehicles, the survey also revealed that over one third of motorists think autonomous cars would reduce road accidents. Men are more at ease with the idea of autonomous vehicles – 44% think they would reduce road accidents compared to 21% of women.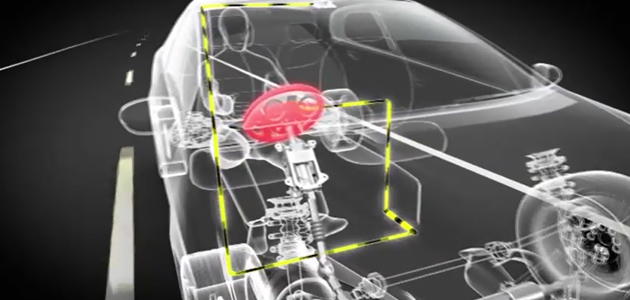 Road to the future
Although considered science fiction by some, the autonomous car is a reality. Since the 1980s, car manufacturers have been actively developing autonomous vehicle technology. Companies such as Google have recently trialled autonomous technologies, which has brought the subject into the public's consciousness.
Despite the fact that the mainstream production of autonomous vehicles may be many years away, the basics of the technology are already in place on many modern cars. Bosch supplies many of the technologies that form the foundation of an autonomous car, including Adaptive Cruise Control and Lane Departure Warning.
In its simplest incarnation, Electronic Stability Program (ESP) is able to assist the driver, by helping prevent skidding and thus keeping the vehicle safely on track.
Newer technology, such as the Predictive Emergency Braking System, provides faster reaction times to avoid critical situations with the vehicle in front and intervene with driver warnings and additional braking support – up to and including automatic partial and full braking. The survey also discovered that motorists are happy with these underlying safety and comfort technologies.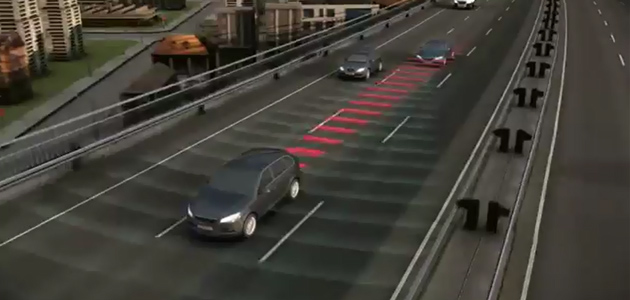 Peter Fouquet, President of Bosch UK said: "Bosch is developing safety and assistance systems for both high end and low-priced vehicle, to create tangible customer benefits making driving even more safe, comfortable and cost effective.
"Our research clearly shows consumers have confidence in driver assistance technologies such as Driver Drowsiness Detection. With each innovation, we move a step closer to the goal of accident-free and fully automated driving."
Driving safety remains a priority for Bosch. ESP has been found to prevent up to 80% of all skidding accidents and must be fitted to all new cars by law from 2014. ESP, and the other advanced technologies can play a significant role in reducing the number of road accidents. Be it parents, company car drivers, fleet managers or even legislators, no one should underestimate the positive impact that systems like ESP and emergency braking systems can have.
You can learn more about Bosch's driver assistance technologies through its YouTube videos: