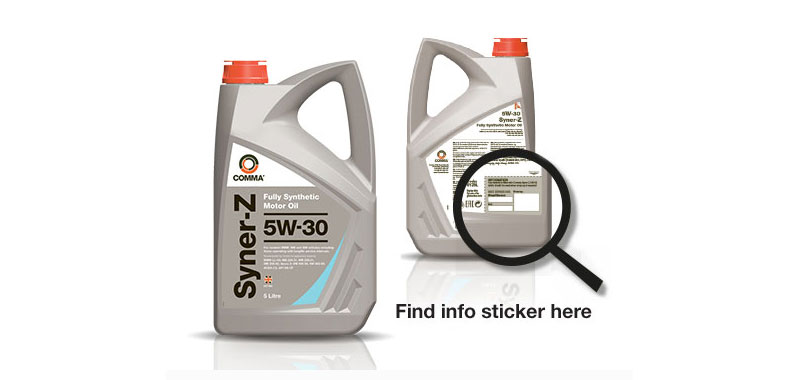 Members of Comma's 'Professional Partner Programme' (PPP) have an extra 30 days to participate in the high-value StickerSmart promotion, which now closes for entries mailed by the last day of June.
Extension of the promotion – which is exclusive to Comma Professional Partners – gives workshops and technicians a further month of opportunities to collect 'StickerSmart' points on their PPP accounts towards a great selection of premium gifts when they service vehicles using 5L & 20L packs and 199L/205L barrels of Comma brand Performance Motor Oils (PMO).
If, for instance, they were to service every vehicle with PMO for the duration of the 'StickerSmart' promotion, they could easily earn sufficient points for an iPad or Smart TV.
5L & 20L packs have special peel-off stickers for attaching to the 'StickerSmart' wall chart that can be sent back freepost once completed, while on the top of 199/205L barrels, PPP members will find a StickerSmart label to peel off and input the unique code on the back of the label to their online accounts – worth 20,000 points!
If you are not already taking part in this exciting offer, you can order your wall chart at
www.CommaOil.com/ppp
and start earning fantastic rewards today.