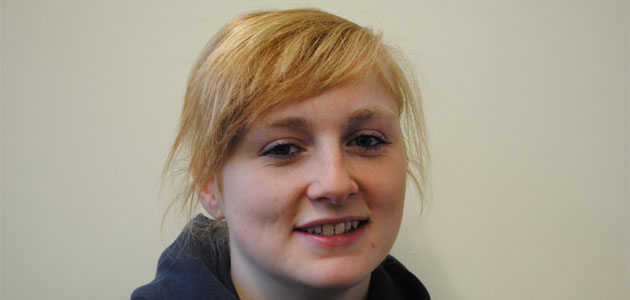 Commenting on the launch of the new automotive apprenticeship standards, and a new Government campaign 'Get in Go Far' promoting apprenticeships, Chris Jones, Chief Executive of the City & Guilds Group said:
"There is no question that businesses should be in the driving seat for apprenticeships. After all, they're the ones who know exactly what skills their workforce needs. The additional apprenticeship standards announced recently will go a long way towards expanding the opportunities open to Britain's youth and tackling our skills gaps.
'It's encouraging to see the Government actively promoting apprenticeships. Students will now have received their GCSE results, therefore it's so important that young people know that they have the option to earn as they learn. A-levels and degrees are usually hailed as the best and only route to a successful career. But we are increasingly seeing evidence that the academic path is not always the best investment. The more information that young people have about their options, the better.
'However, I'm still concerned about whether employers, regardless of size, will have the time – or the money – to take on apprentices. We must make sure that these reforms lead to greater take up of apprenticeships by both employers and young people.
'City & Guilds is closely involved in the majority of the new Apprenticeship Standards announced today. We are delighted to support many of these employer groups in designing innovative approaches to their apprenticeships to help meet their specific needs."