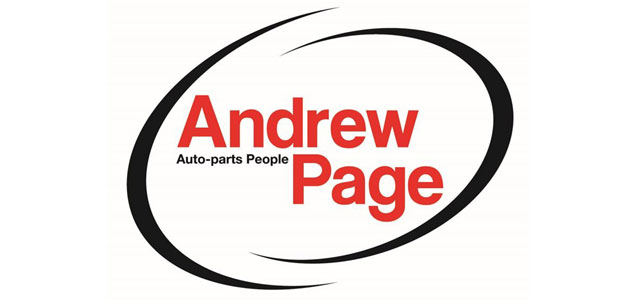 Supplier of automotive parts and garage equipment, Andrew Page, has signed an exclusive partnership deal with vehicle and parts data platform providers, CarweB and MAM Software to more accurately map OE parts suppliers' data against the UK vehicle parc.
Mark Saunders, CEO of Andrew Page stated: "Combining the best of CarweB and MAM has created an industry leading cataloguing solution and is a very exciting development for Andrew Page. We have been evaluating a number of cataloguing options over the past year to support our growth ambitions and this was far and away the best."
Combined with MAM's integrated business systems, Andrew Page can now offer catalogue content on a common platform for direct telesales, national accounts, workshop management systems and also on-line, all in real time.
Saunders continues: "Our strength has always been in developing the quality of our catalogue content. Speed, accuracy and simplicity are critical to succeeding in our increasingly competitive market place. Being able to focus on user content and leave the market leaders in vehicle data and platform provision to do what they do best, clearly makes total sense."
Barry Clarke, IT Director at CarweB commented: "We're very excited to be working with Andrew Page Group as they continue to expand. Their requirement for accuracy and quality of data means the relationship between Andrew Page and CarweB will be a strong fit."
"We're delighted to extend our long standing relationship with Andrew Page," said Mike Jamieson,CEO of MAM Software. "Autocat+ is an online vehicle parts catalogue, and a key part of MAM Software's product offering. It delivers several benefits to Andrew Page, including accurate, up to date parts data, instant access to parts information and a simplified product search. Having Andrew Page as a customer is a great endorsement, and we look forward to working with them in the future."