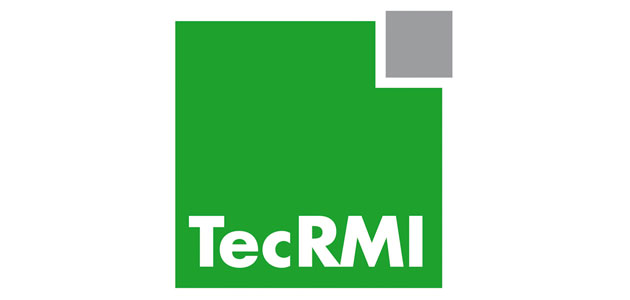 TecRMI, the specialist repair and maintenance information arm of TecAlliance GmbH and TEXA S.p.A., one of the world leaders in diagnostic equipment have agreed to cooperate with the use of adjustment data for the commercial vehicle sector.
Within the scope of the agreement, commercial vehicle workshops and other users with an interest in commercial vehicle service and repair will be able to access TecRMI adjustment data through the use of a diagnostic device. This means that TEXA customers will benefit from the comprehensive technical information held on the TecRMI database, which will be available from TEXA diagnostic solutions.
"Thanks to this cooperation, both companies can now further expand their market positions, particularly in the commercial vehicle sector," said Elvis Colla, Head of Sales & Marketing at TEXA. "The customer benefit is considerable, because workshops have immediate access to OEM adjustments following diagnosis. Furthermore, this agreement commits both sides to continuous optimisation of the quality and quantity of data."
Although at a later date, the agreement also encompasses the creation of a new Internet site, through which TEXA partners will have access to TecRMI's maintenance and repair data via a TEXA-branded app. Both partners intend to reach a decision concerning the practicalities of further cooperation following a test phase, which will last until the end of June.