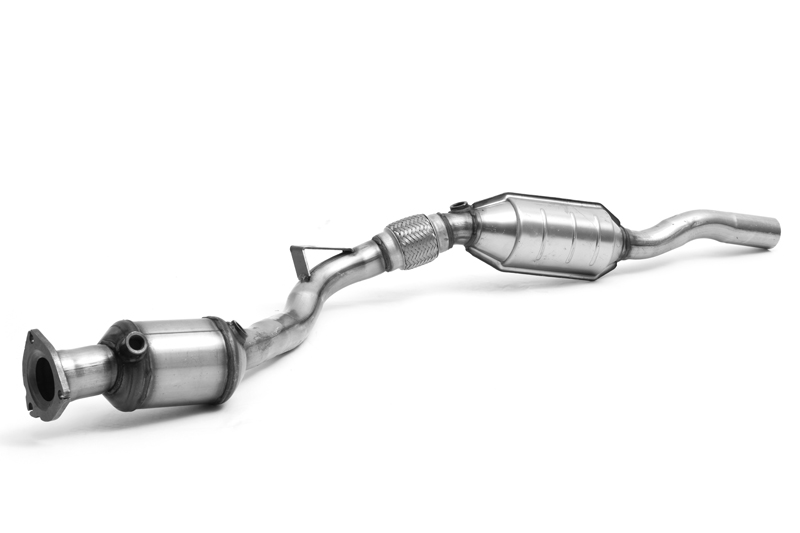 ---
BM Catalysts has called for a greater clampdown on the use of poor quality emissions control devices, such as catalytic converters, in the hopes it will bring about a serious reduction of harmful vehicle emissions.
---
Following the UK government publication of 'Decarbonising Transport: A better, Greener, Britain', BM Catalysts believes a more detailed plan needs to be formulated in order to achieve net zero emissions targets. Part of this plan should be to ensure regulations are tightened to prevent the use of poor quality emissions control devices on vehicles.
The company has also reflected on the report from the Institute for Public Policy Research (IPPR): All Aboard: A plan for fairly decarbonising how people travel. This states that the Climate Change Committee's preferred approach to decarbonisation could lead to an 11% rise in traffic between 2021 and 2050 and a 28% increase in car ownership.
More vehicles on UK roads, even if fully electric, would cause greater congestion and the increased production, charging and maintenance of electric vehicles has the potential to actually increase emissions, the report warned.
BM Catalysts Managing Director, Toby Massey, said: "We must not forget the role the automotive aftermarket can play in ensuring emissions control devices being supplied and fit are legal. The market needs to be properly educated on matters such as type approval to continue to raise standards and ensure it's playing its part in reducing harmful emissions and air pollution."
---