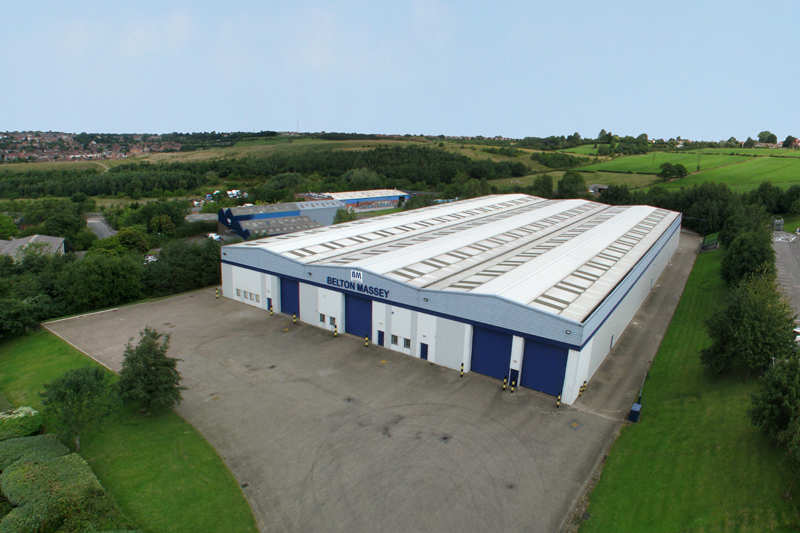 ---
BM Catalysts has announced any problems encountered as a result of Brexit will be "short term" and it can already see improvements in trade supply routes.
---
The company has invested considerable time and resources into preparing for Brexit, ensuring that the necessary infrastructure is in place to help facilitate supply of its products as seamlessly as possible to customers in over 35 countries worldwide.
From its UK manufacturing base, customers also continue to receive sales and technical support, alongside marketing support to help develop and grow sales of BM Catalysts' product offering.
BM Catalysts has been working closely with logistics partners on systems and additional paperwork for customs and border controls. Nearly all BM Catalysts catalogued part numbers reportedly meet the standard required to claim UK origin, meaning they are not subject to tariffs under the Free Trade Agreement between the UK and EU.
Mark Blinston, BM Catalysts Commercial Director, explained: "It's been taking a little longer than usual for overseas customers to receive their orders as a result of changes to customs procedures and clearance, but we're seeing this time shorten every day. From when the order is placed to the point of dispatch, lead times from our end remain the same and we're fulfilling 100% of all orders thanks to our high availability of products.
"We're confident in our process. It's not the first time we've had to navigate through difficult times with changing legislation and we thrive in these situations, putting in place solutions to help ensure the best possible working partnerships for our customers."
---